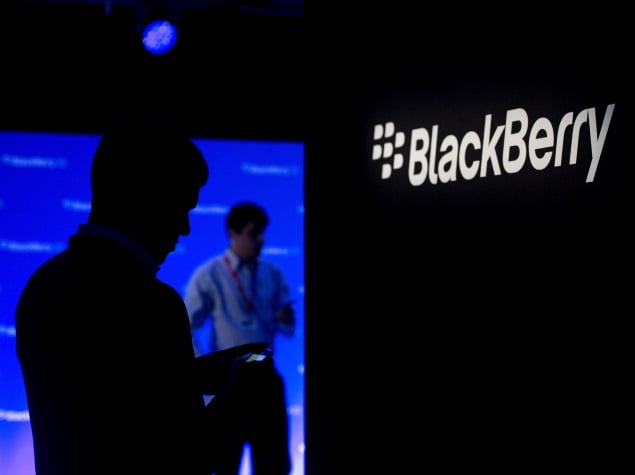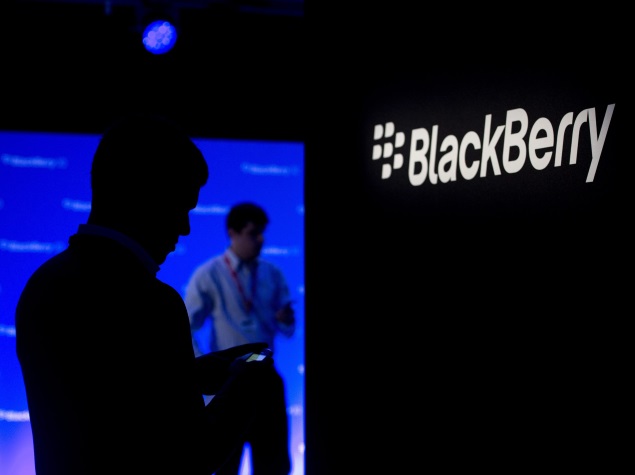 BlackBerry Ltd posted better-than-expected quarterly earnings on Friday, offering signs its turnaround efforts may be beginning to gain traction, but a larger-than-expected drop in revenue worried investors.
The stock seesawed in premarket trading, reflecting the mixed investor sentiment. The stock initially rose sharply, then fell into negative territory. It was up 4.8 percent at $9.75 at 8 a.m. EDT (1200 GMT) on Nasdaq.
Waterloo, Ontario-based BlackBerry reported net profit of $28 million, or 5 cents a share, in the fourth quarter ended February 28. That compared with a year-earlier loss of $148 million, or 28 cents a share.
Excluding one-time items, quarterly profit was $20 million, or 4 cents a share. Analysts, on average, expected a loss of 4 cents a share, according to Thomson Reuters.
Quarterly revenue, however, slid to $660 million from $793 million, and was well below Wall Street expectations of $786.4 million.
"BlackBerry continues to do a good job controlling operating expenses and eliminating its cash burn during its business transition, but the total revenue was still a big miss and we still have concerns about the demand side of the equation," said Morningstar analyst Brian Colello.
Software revenue rose 20 percent from a year earlier to $67 million. Analysts view this an important metric, given the ongoing transition to a more software-driven revenue stream, from its more traditional hardware- and services-driven model.
"It's a good start, they are looking for a more meaningful ramp in the middle of the fiscal 2016, but certainly it's a good start," Colello said. "It's an early good sign."
The company reported positive cash flow of $76 million in the quarter, compared with a cash burn of $784 million a year ago. Its cash position rose to $3.27 billion in the fourth quarter, from $3.1 billion in the third quarter.
© Thomson Reuters 2015