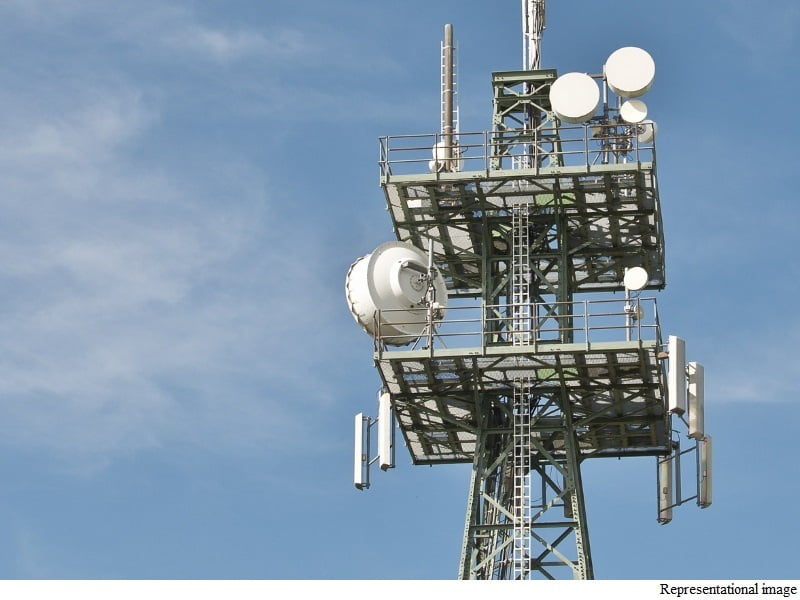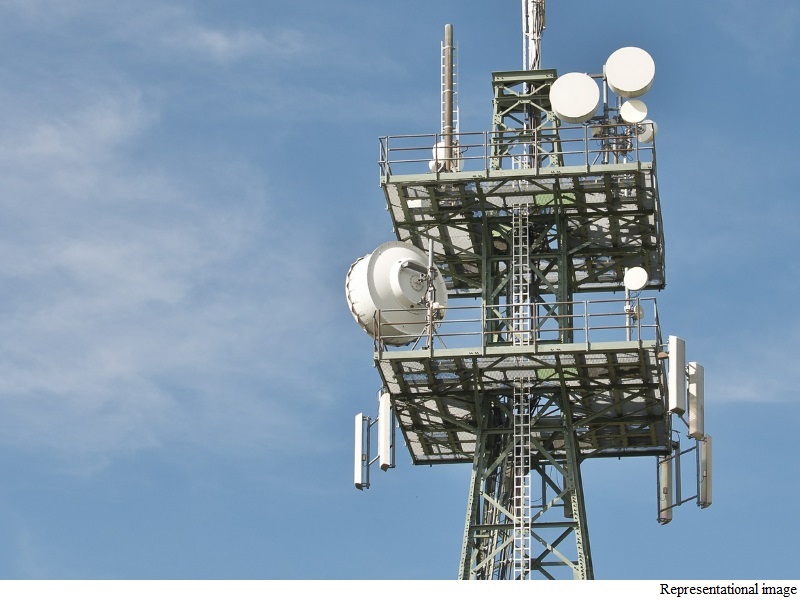 To demonstrate that communication can be delivered with good aesthetics, state-run BSNL plans to install 50 'zero base' mobile towers, which are better looking and multi-functional.
The concept of a 'zero base' is that it can be used as a wi-fi hotspot, street light and camera and the radio units can be hidden inside the pole or underneath.
"We are focusing on zero base towers as if you see in India, the skyline is scattered with so many towers and it sometimes become an eyesore. We are also looking for a tower which could have multi functionalities like it can work as an wi-fi hotspot, it can work as a light emission tower, it can work as a camera plus tower," BSNL Chairman and Managing Director Anupam Shrivastava told PTI.
He said during his recent visit to Mobile World Congress, he witnessed solutions provided by equipment makers Nokia, Ericsson, Huawei and ZTE regarding the zero base towers.
"We will ask for quotes from all these players for zero base towers…initially we will begin with 50 towers to demonstrate that how communication can be delivered with good aesthetics and good looking features," Shrivastava said.
He added the cost will be a little higher than normal towers but as active infrastructure is allowed to be shared, the cost can also be shared among the operators and the city can look much cleaner.
"Slowly we can replace all ugly looking towers which are spoiling the skyline to a very good camouflaged eye soothing towers," he added.
The companies are expected to submit their quotes in March and in next six months, BSNL will come out with some kind of concept for the same.
The average cost to set up a mobile tower is anywhere between Rs. 8-10 lakh.
["Source-ndtv"]