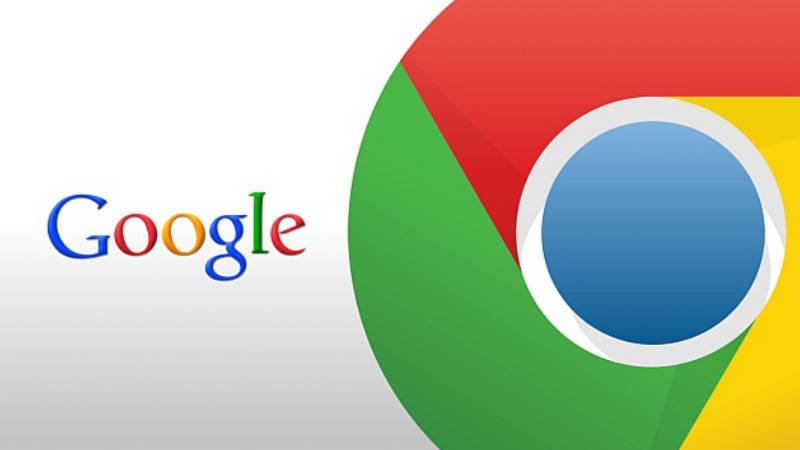 Chrome 54 for Linux, Mac, Windows Brings HTML5 YouTube Video Embeds and More
HIGHLIGHTS
Chrome 54 released for Mac, Linux, and Windows
YouTube embedding style will change to HTML5 from Flash Player
Update can be downloaded from browser or from Chrome's website
The team behind Chrome browser announced on Wednesday that the desktop version of Chrome 54 has moved to a stable channel and will be rolling out to Windows, Mac, and Linux in the days or weeks. The browser can be updated via the About section in the browser itself, or the new version can be downloaded from Chrome's website.
Chrome 54 brings along bug and security fixes apart from performance improvements, but notably also changes the way browser handles the YouTube embeds on a webpage page. Instead of using the Flash Player, Chrome 54 uses HTML5 embed style for YouTube videos. Google confirmed in August that Chrome browser will start blocking Flash and switch to HTML5 as default from September.
With Chrome 54, the browser will support custom elements with V1 spec to allow developers to provide better communication with their custom tabs. Further, BroadcastChannel API has been added to the browser to allow messages to several different tabs or windows linked through single source.
Chrome 54 on Android will allow users to download webpages, pictures, music, and videos for offline viewing when users do not have proper Internet access. Further, new tabs in Chrome 54 will provide users with suggestions for articles when the update rolls out. The articles will be suggested on the basis of your reading habits learned by the browser. The update for Android is expected to roll out soon. The rollout for Chrome OS is also expected to follow shortly.
Tags: Chrome 54 Update, Chrome 54 Desktop Update, Apps, Google, Microsoft, Apple
["Source-Gadgets"]