4K resolution when needed
Apple Pay is shaping up to be a top priority for Cupertino. Ever since it first saw the light of day, about a year ago, the US giant has been going through hoops to spread the platform and enforce it, along with its steep commissions on to banks and often distrustful retailers alike.
And if there is one thing Apple is undoubtedly brilliant at, it is pushing products, so quite naturally, after a lot of hard work and grinding Apple Pay is now growing in popularity in the US, as well as abroad. But, while getting support in the UK and Canada hasn't really proven to be such a major challenge, China has remained tightly sealed off to the payment service, at least up until now that is.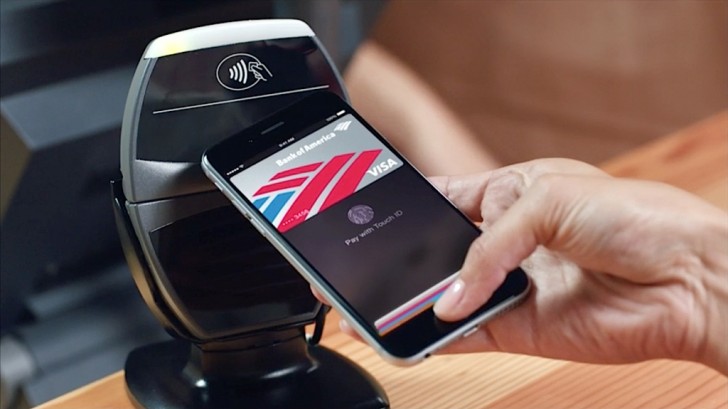 A new report suggests that Apple might have finally managed to permeate the vast Chinese market and is now closer to releasing Apple Pay there than ever. Apparently Cupertino has already registered an entity within the Shanghai free-trade zone that will be charged with coordinating Apple Pay. It is called Apple Technology Service Shanghai Ltd. and was registered on June 10, as the Shanghai government's company-registration database confirms.
Its official business operations description includes – "consulting, services and system integration in the field of payments", which is all the evidence we need to prove that Apple is making progress. To give you a little backstory on the matter – operating a payment service within China must be sanctioned by the government and approved by the central bank. Apple had initially planned to push a partnership with UnionPay – which governs all NFC payments within the country, but negotiations between the two sides have been slow and unfruitful and government regulations and security concerns prevented Apple from reaching the final deal, initially planned for March 2015.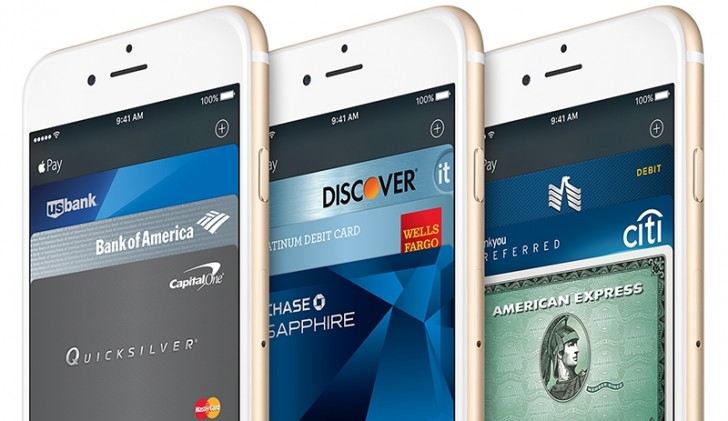 Since then, Apple has also been trying to forge a partnership with China's own Alibaba. This was viewed as a potential path to introducing Apple Pay in China, through an integration with the company's own Alipay system. This however does not solve the problem as UnionPay controls the NFC payment system in the country so there is no going around the regulations.
The founding of this new $13.4 million capital subsidiary, however, is a clear indication that Apple has managed to somehow move things along, meaning that it might finally have access to China's vast market, with over 400 million digital payment users on Alipay alone. Recently, Alibaba rival Tencent Holdings Ltd has also been gaining ground in the e-payment niche with its vastly popular WeChat messenger, which is another viable path that Cupertino could be using to expand.
Hopefully, we won't have to wait too long for an official statement from Apple to clear the air
["source-gsmarena"]