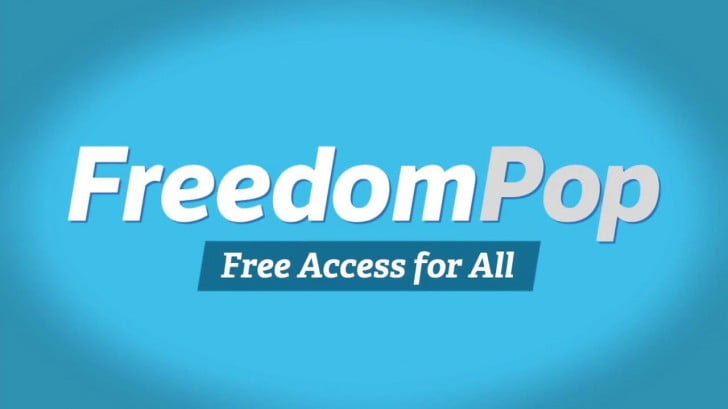 US-based wireless internet and mobile phone service provider FreedomPop is entering the smartphone market, and will launch its first handset next year. The device will be optimized for Wi-Fi, and thanks to a deal with Intel, will be powered by the chip giant's low-cost SoFIA line of processors.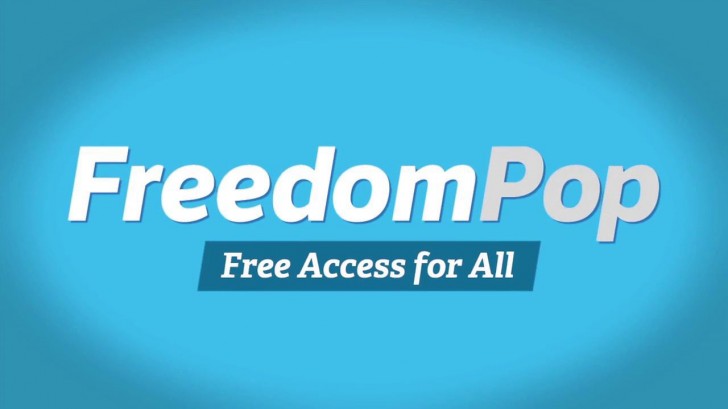 For those who aren't aware, FreedomPop is basically a mobile virtual network operator (MVNO), which means that it doesn't have any wireless infrastructure of its own, relying on towers from big players like Sprint in the US and Three in the UK. The carrier offers certain amount of data and minutes for free, but charges for whatever extra users consume.
FreedomPop's handset, being a Wi-Fi first phone, would use Wi-Fi for services including even texting and calling, and when Wi-Fi isn't available, it'd switch to the cellular network with no major difference visible to the user. The device, unsurprisingly, will be exclusive to the carrier in markets where the latter has a presence.
Commenting on the upcoming phone, FreedomPop CEO Stephen Stokols said, "It may mean more to Intel than it does to FreedomPop in some respects," adding that "we are going to showcase their technology more than they could on their own, for sure." He also indicated that the device would be priced less than $200.
"Mobile consumers continue to look for more ways to save on mobile bills, and a Wi-Fi-first smartphone allows them to use a more cost-effective network," said general manager of Intel's phone business Sam Spangler. "We look forward to working jointly with FreedomPop in improving the customer's Wi-Fi-first experience via this new smartphone utilizing FreedomPop's Wi-Fi network." It's worth mentioning that the chip-giant is also taking an ownership stake in the carrier.
["source-gsmarena"]