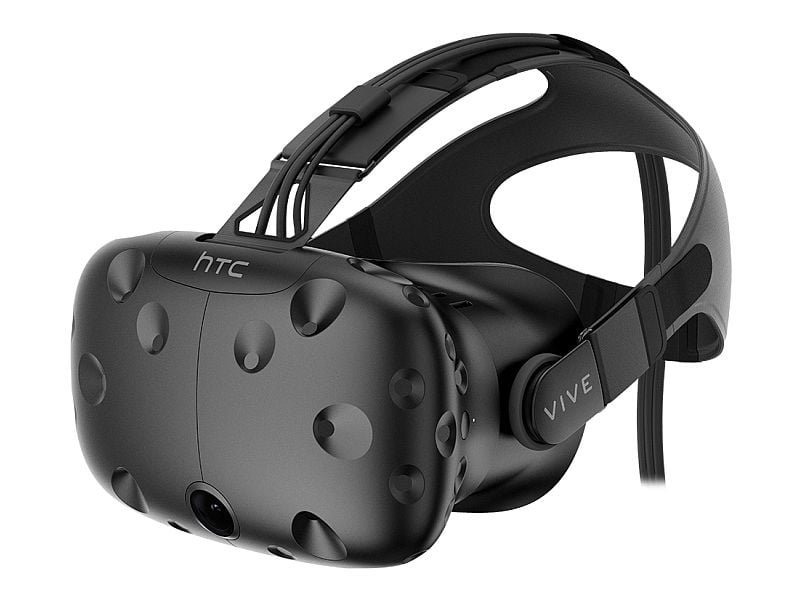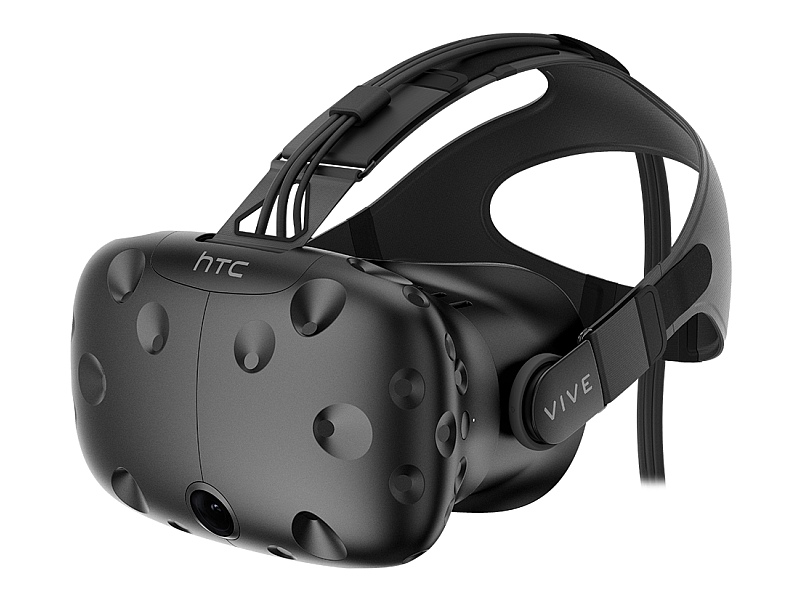 HIGHLIGHTS
Only 0.18 percent of Steam users own the HTC Vive
Only 0.10 percent own the Oculus Rift
It appears that there arent many takers for VR at current prices
According to the latest hardware and software surveyconducted by Steam, it appears that the hype around virtual reality is what it is, hype. At this point, only 0.18 percent of Steam users own the HTC Vive and only 0.10 percent own the Oculus Rift. Pitiful considering that July and August were the first months for both devices to be available without any supply constraints.
With the Oculus Rift costing $600 (around Rs. 40,000)and HTC Vive costing $800 (approximately Rs. 53,000), not factoring the hardware needed to use either, it would appear that the limit on the number of enthusiasts looking to spend that much has been reached.
(Also see:Building a PC for Use With Oculus Rift or HTC Vive? Here's What You Need)
In comparison, 36.95 percent of Steam users are still using 1920×1080 resolution – the most popular at the moment, with only 1.68 percent adopting 2560×1440. This would make adoption of 4K displays – another talking point for many a company such as Microsoft, Nvidia, and Sony, nowhere close to mainstream levels.
On the topic of Sony, the company is set to unveil a new PS4 console which is rumoured to have greater support for VR. In addition to this, more details around the PlayStation VR (PS VR) headset, which is slotted for release next month, are expected as well. The tepid response to VR headsets from the likes of HTC and Oculus may give Sony cause for concern.Although the entry barrier to PS VR isn't as high as it is for PC gamers, we found the experience to be lacking. With Samsung's Gear VR and Google's Daydream VR smartphones on the way as well, the charge towards a VR-enabled future shows no signs of abating just yet. But whether it will reach the level of acceptance needed to go mainstream remains to be seen.
Tags:
["source-ndtv"]