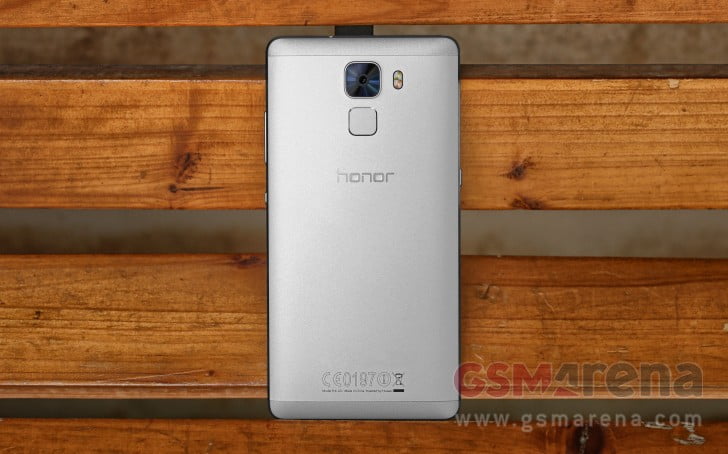 Huawei recently unveiled the list of its devices that are going to be upgraded to Android 6.0 Marshmallow. At the time, the Chinese company said the first rollouts could happen in November, and now it's reiterated just that – but with a twist.
The first Huawei device to get a taste of Marshmallow is apparently going to be the Honor 7. That's because, according to Huawei marketing exec Xi Zhao, a beta release of the Marshmallow update for the Honor 7 will be out soon. In a matter of weeks, actually. Perhaps around four weeks, as it turns out.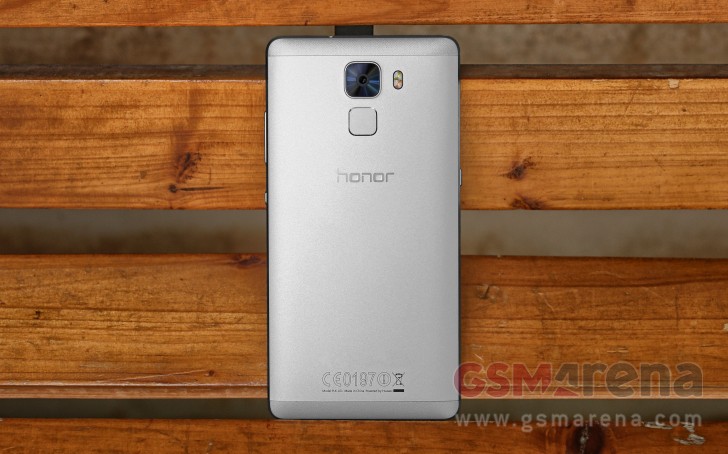 So by the end of November if you own an Honor 7 you might be able to test the latest version of Android on it. Of course this being a beta, it could come with bugs and whatnot, but at least Huawei is trying to be faster than it used to be when it comes to software updates.
However, we don't know whether such beta releases are planned for other Huawei smartphones. Nor do we know when a final build of Android 6.0 will reach the Honor 7, though we wouldn't bet on it coming this year.

["source-gsmarena"]