Mobile payments are becoming more and more popular with several platforms out and another one on the way.
LG confirmed to The Korea Times that it is planning to launch its own mobile payment platform as soon as next month. LG is making deals with South Korea's major credit card companies before launching the service. There are no details on the official name nor the date of launch.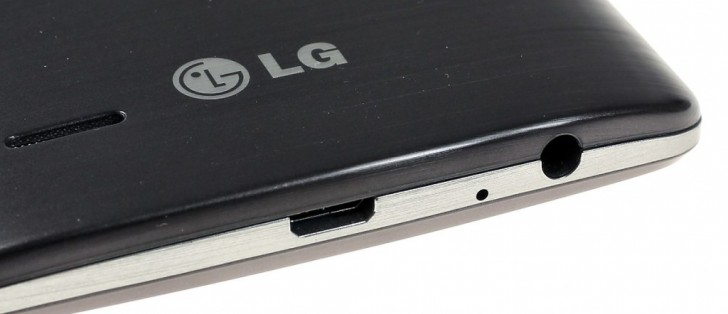 It is also unknown whether LG will only use NFC or also MST (Magnetic Secure Transmission like Samsung Pay).
It will be difficult for LG to gain traction with a mobile payment service among giants like Apple, Samsung, and Google, all offering their own payment service, but with the market still in its infancy everything is possible. The company will have to do something different that will encourage people to buy an LG smartphone to use its new mobile payment service.
["source-gsmarena"]