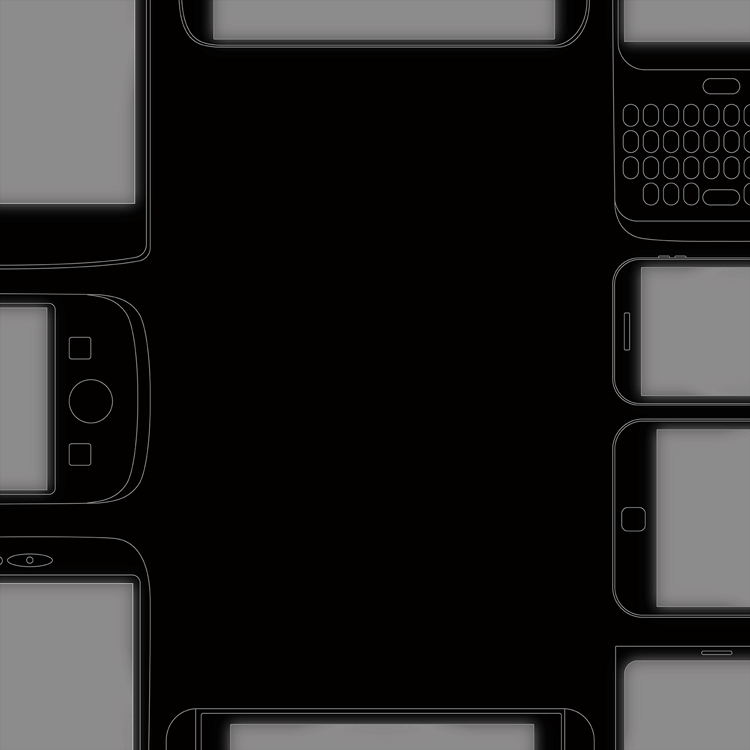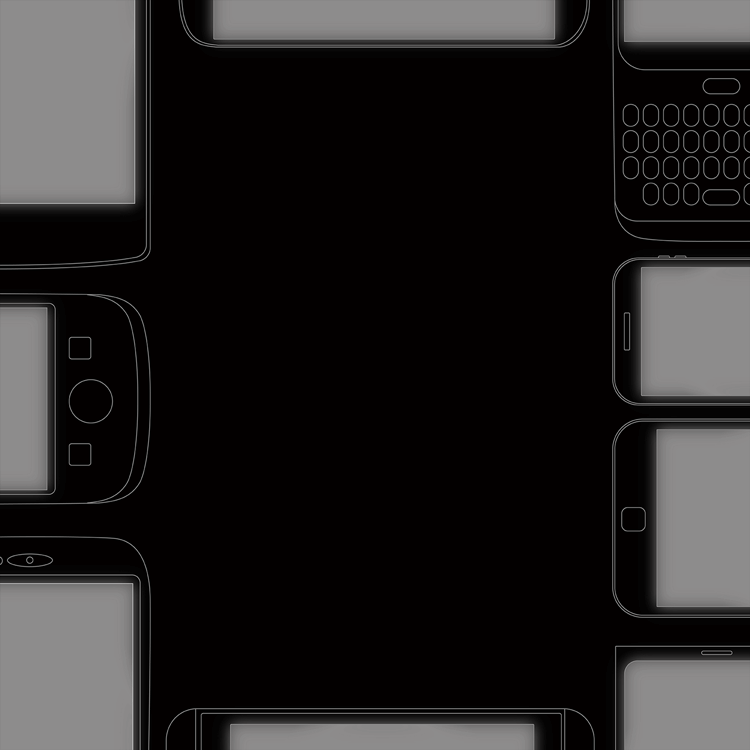 The rumor of a second screen on the LG G5 has been flying around in the open for quite some time now. Today, however, brings new proof for the theory, courtesy of Evan Blass, who has proven quite a reputable source in he past.
Sadly, no more information was shared on the feature, but, we can only assume that it will resemble the one on the LG V10 or the recently announced "X" line of devices. However, there is also a possibility for the 160 x 1040 pixel resolution and/or the size of the module to be changed for the new flagship. It is also worth noting that this does not necessarily negate the "Always ON" display functionality of the G5, which was recently teased by the manufacturer. Put the two together and the LG does have a unique mix to stand out from the crowd.
LG's announcement event for the handset at MWC 2016 is officially set for February 21, which just so happens to coincide with Samsung's unveiling of the Galaxy S7 line, so, it is definitely shaping up as an interesting day.
["Source-gsmarena"]