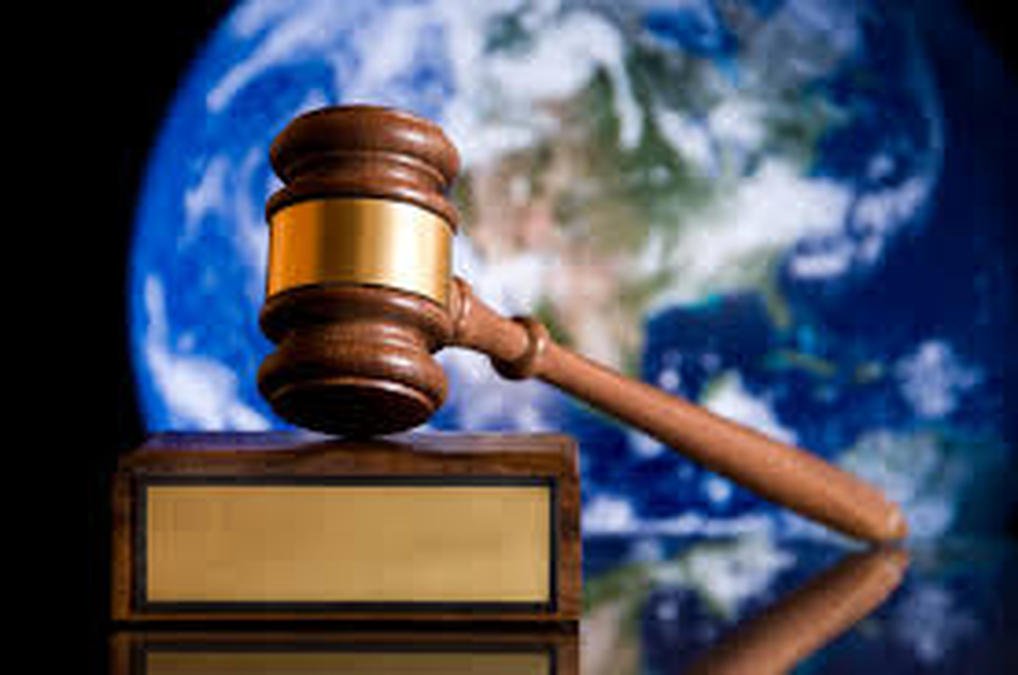 LG Electronics has been ordered by the Australian Federal Court to pay AU$160,000 to two consumers for refusing to provide repairs, replacements, or refunds for faulty televisions.
Justice Middleton on Friday found that LG made misleading representations to two consumers who purchased faulty televisions, when it implied on phone calls that the consumers had no rights other than those under LG's manufacturer's warranties.
He said this was false, noting under the Australian consumer law, consumers that purchase faulty products may be entitled to a repair, refund, or replacement when the manufacturer's warranty does not apply or has come to an end.
"When consumers buy products, they come with a consumer guarantee under the Australian consumer law that they will be of acceptable quality. Manufacturer's warranties exist in addition to the consumer guarantee rights," ACCC commissioner Sarah Court said.
The televisions, purchased by the two consumers in 2013, developed a fault where the screens were solarised and a different colour after less than eighteen months of use, according to court documents.
The LG representatives at the time did not mention the Australian consumer law to the two consumers. Due to this, the court found that LG's interactions with the two consumers were misleading as it was a short distance from effectively denying the existence of consumer guarantees altogether.
LG said in a statement that the court accepted these "were cases of understandable human error that took place in a call centre that received thousands of calls every month and in the context of a complex legal regime", and that the company did not show a disregard for its obligations.
"Importantly the Court stated that there was no finding 'that there was a widespread or systematic programme of LG misleading consumers in the manner alleged by the ACCC'," the company said.
"LG Australia did not intend to misrepresent the rights that the two individual consumers had under the Australian Consumer Law and remains committed to honouring our obligations at law and providing quality service experiences for our customers."
The company's TV business, called Home Entertainment Company, saw revenue drop 4.5% to 3.67 trillion won during the most recent quarter. It also posted operating profits of 205.6 billion won, a near 50% drop from last year's 407 billion won in the same period.
["source=zdnet"]