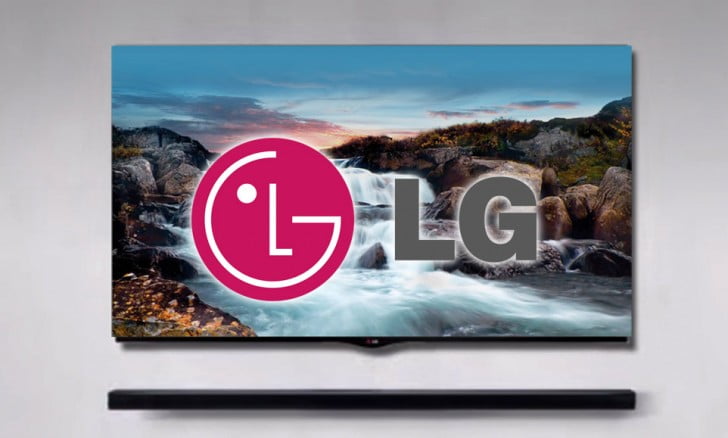 LG's mobile division turned in its quarterly with mixed feelings. It sold 8.1 million LTE smartphones worldwide for the quarter, a record for the company. Also, in North America revenues went up by 36% on a yearly basis, driven largely by the successfully mid-range smartphones and tablets.
Now for the bad news – performance in its home country of South Korea isn't as stellar and the premium segment saw a weaker demand, which affected the overall profitability. Revenues are up 1% to $3.33 billion, however shipments by units is 3% lower for a total of 14.1 million. The mobile division posted a loss of $67.8 million.
LG will implement a dual strategy going forward, it will focus on premium devices as well as mid-rangers for emerging markets.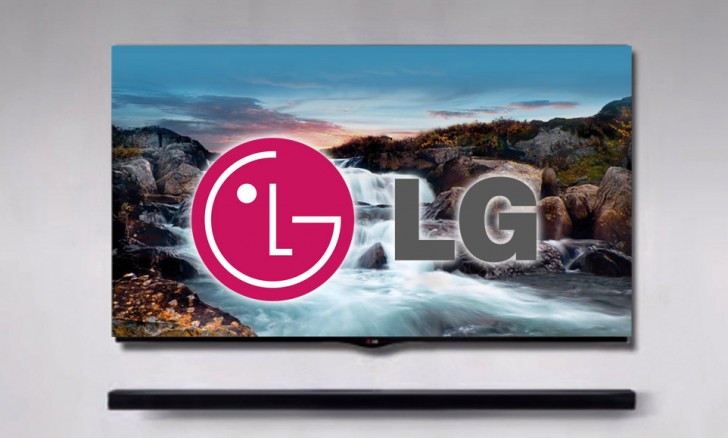 The LG Home Entertainment Company reported a declining operating margin due to a weak global market for LCD TVs and negative currency effects. The company does expect the market to improve, especially the market for 4K TVs. LG will expand its OLED line too and offer new designs and better prices. The TV division brought in $222 million in operating profits.
As a whole the company turned in a profit of $206 million in an "extremely challenging environment."
["source-gsmarena"]