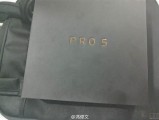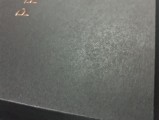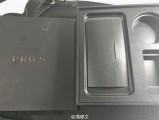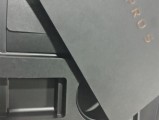 In a bid to differentiate its true flagship from its almost-as-good-but-not-quite-there MX5, Meizu is mixing things up in terms of naming and the new top-end model will be called simply PRO 5. Compare that to the previous generation, where one was called MX4, and the other MX4 Pro.
In a way, it's actually a move to a new sub-brand, with multiple models to come. Meizu's logo is only discreetly stamped on the side of the retail package of the pioneering PRO 5, photos of which have been circulating online these past couple of days.
Meizu PRO 5 retail packaging
The PRO 5 will come in two versions, powered by either an Exynos 7420 chip, or Mediatek's much-hyped Helio X20 that boasts the first deca-core CPU, both reportedly benchmarked earlier. Meizu's VP has explicitly stated that we won't be seeing a Snapdragon 810 SoC inside a PRO 5, with some pretty harsh words on the chipset being uttered to justify the decision.
By now it's also been confirmed that the smartphones will come with a 1080p display, likely with a 5.5-inch diagonal. Previous reports outlined different specs for the Exynos and Mediatek versions, but something along the lines of 3GB/4GB of RAM, 32GB of storage and a 21MP primary camera, is to be expected.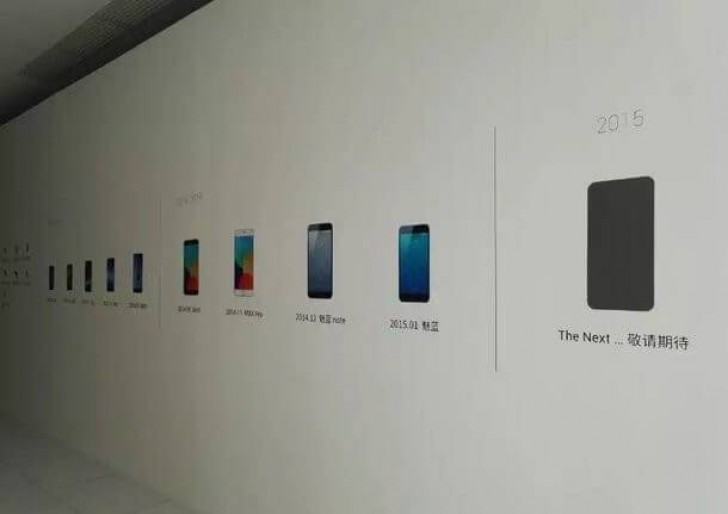 Speculations will end on September 25, when the first PRO model will be unveiled, according to Meizu's official schedule. A price around the CNY 3,000 ($470) ballpark has been rumored.
["source-gsmarena"]