Oppo is apparently not content with the diversity of its R7 range and a new entrant is on the way. In all fairness, it's a pretty wide gap between the 6-inch Oppo R7 Plus and the 5-inch R7, while the R7 Lite was never meant to address that particular issue, instead focusing on affordability.
The Oppo R7s is now coming along, as Chinese telecom regulator TENAA will attest, though the name may not be final. The new model with a 5.5-inch FullHD AMOLED display sits smack in the middle between the the R7 Plus and R7 in terms of display diagonal.
As these listings never name the chipset specifically, we're left to speculate that the octa-core 1.5GHz CPU is part of a Snapdragon 615 chip – after all, the rest of the R7 bunch is equipped with it. RAM is 3GB again (only the R7 Lite has 2GB), and internal storage is 32GB, expandable as usual. A 13MP/8MP camera combo is on board, and the R7s runs on the latest Android 5.1.1 Lollipop.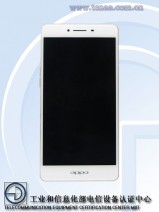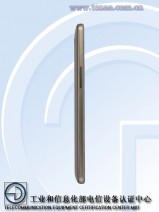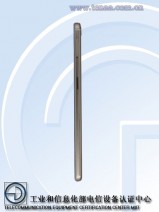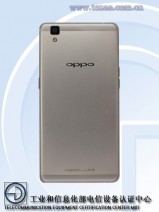 Oppo R7s at TENAA
Nothing all that impressive so far, but a careful look at the specsheet reveals a hefty 200g weight. That's 8g more than the 6-inch R7 Plus with its 4,100mAh battery, so could the R7s have a monstrous battery like its bigger brother? Unfortunately, it's one of the details sadly missing from the regulator's entry.
Weight isn't one of the fields where we've witnessed TENAA get its facts wrong (like camera resolution), but the 151.8 x 75.4 x 6.7mm dimensions, specifically the thickness, suggest that may be the case this time. The thing is though, there are two versions of the device with different radios, receiving certification, and both supposedly weigh 200g.
We'll need to wait for an official announcement to shed more light on the matter, but the voice of reason whispers that it's nothing more than an error. The Oppo R7s, however, with its 5.5-inch display is very much real.
["source-gsmarena"]