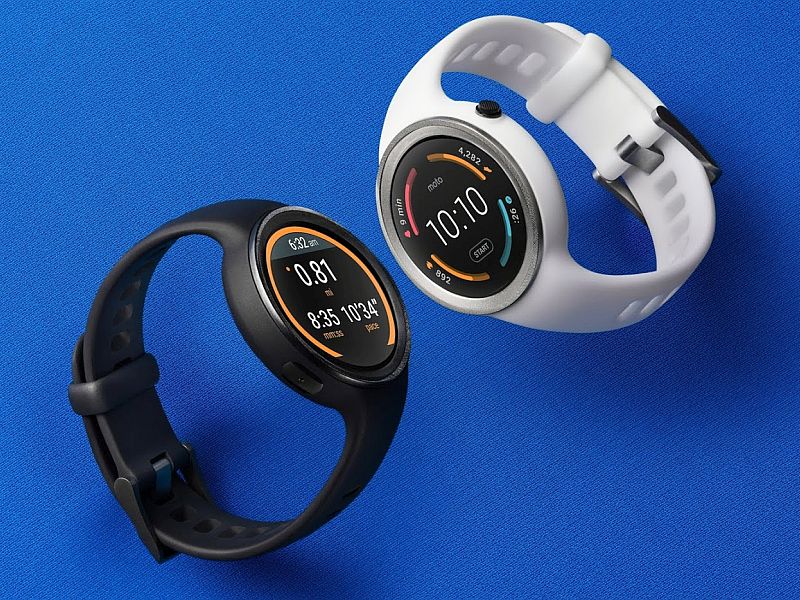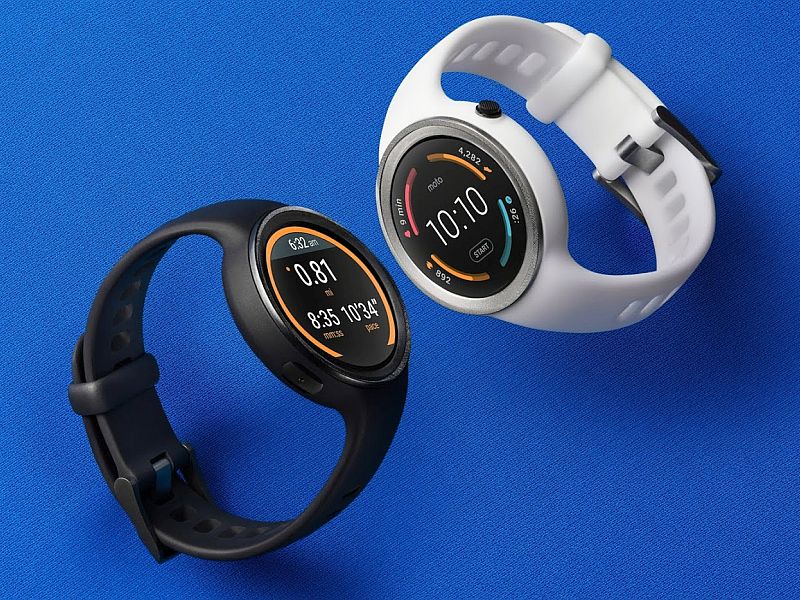 HIGHLIGHTS
Moto to not release new smartwatch with Android Wear 2.0 in 2017
It has paused wearable efforts to wait for the technology to improve
Moto is not discontinuing its smartwatch lineup
Lenovo's Motorola brand announced earlier this year that it won't release a smartwatch in 2016, and now the company doesn't plan to refresh its Moto 360 series with the launch of Android Wear 2.0 as well. The new Android Wear version is slated for a commercial release early next year, and traditionally, Google releases the new software alongside the new Motorola smartwatch. However, that's not going to happen next year.
Head Global Product Development for Moto, Shakil Barkat told The Verge that the company doesn't see "enough pull in the market to put [a new smartwatch] out at this time." However, he didn't say that Motorola is discontinuing the lineup altogether. The company is open to reviving its smartwatch lineup should the technology improve and the demand for wearable products sees a rise. "We believe the wrist still has value and there will be a point where they provide value to consumers more than they do today," he said.
Barkat also said that the company doesn't feel that refreshing its wearable product every year is a viable idea currently. He said, "Wearables do not have broad enough appeal for us to continue to build on it year after year."
Motorola along with LG and Huawei confirmed recently that they would not refresh their lineup this year due to lack of market interest. Even smartwatch maker Pebble has been having a tough time staying afloat, and is now even considering a buyout. Fitbit is reportedly looking to buy Pebble for as low a $40 million. Pebble was valued at $740 million just a year ago. Even Fitbit is facing heavy blows in the share market due to its low financial earnings, and does not have hopes from the holiday quarter as well.
Tags: Motorola, Moto 360, Smartwatch, Wearable, Android wear 2.0, Shakl Barkat, Android