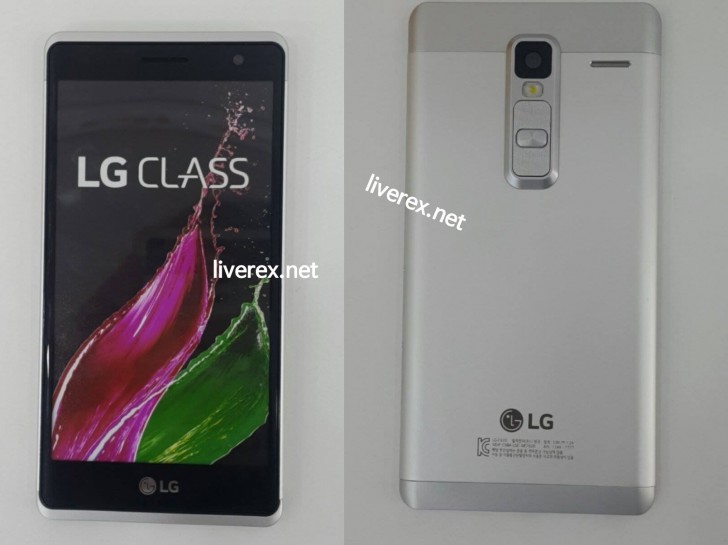 If you've been keeping a close eye on LG lately, then you already know about the LG Class. We only recently got out first glimpse of the device in an official LG teaser and believed it to be an interesting metal, mid-range phablet offer. This was further backed-up by a timely benchmark leak, of a mysterious H740 device.
But a new set of photos has now popped up online that seems to tell a different story about the LG Class. The device is, in fact, only hours away from unveiling and we know that part for sure, from LG itself, but it might not be a phablet at all. The new stills look quite believable, despite coming from a shady source and the depicted unit is undoubtedly the on featured in LG's banner.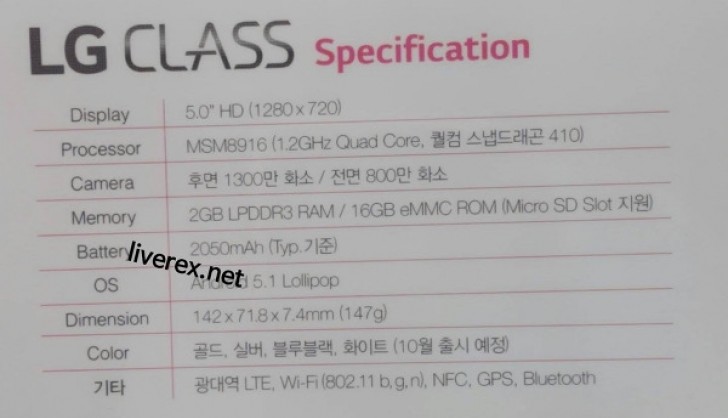 However, if we believe that the photos are legitimate, that also brings quite a bit of credibility to the accompanying specs. According to them, the LG Class will have a 5.0-inch 720p display, instead of a 5.7-inch 1080p one, like we previously thought. There are some discrepancies in the chipset as well, with the new leak citing the MSM8916 Snapdragon 410 SoC, instead of a Snapdragon 615 one. RAM, however, is still at 2GB and 16GB for internal storage, plus a microSD card slot. The camera setup seems to consist of a 13MP main shooter and an 8MP one on the front. So, if this new leak holds some air, the LG Class looks to be more of an entry-level device, rather than a mid-range one.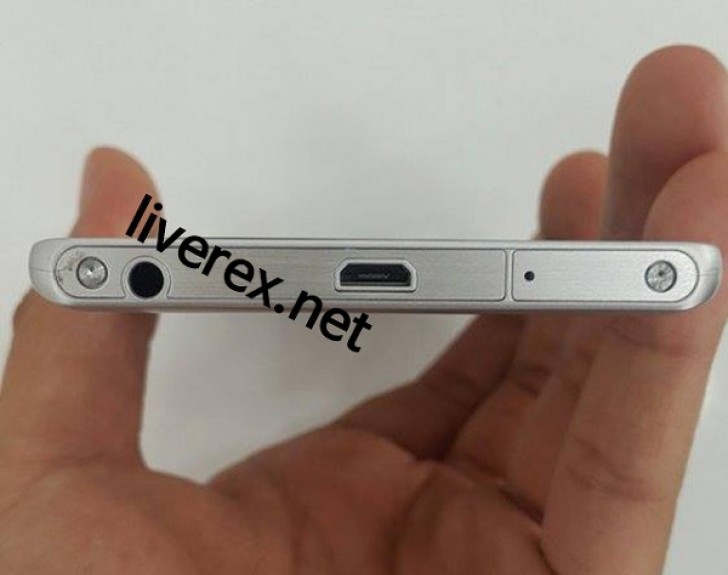 It is also quite hard to guess whether the phone's 142 x 71.8 x 7.4 mm body is metal or not, based on the shots alone, but that is most likely a given, considering the teaser slogan – "Something New". This definitely puts a new twist to the story and begs the question of which information is true. There is also the possibility that both devices exist, perhaps even under the same Class name. But, we digress.
In any case, this should all be cleared up pretty soon come the September 21 LG event
["source-gsmarena"]