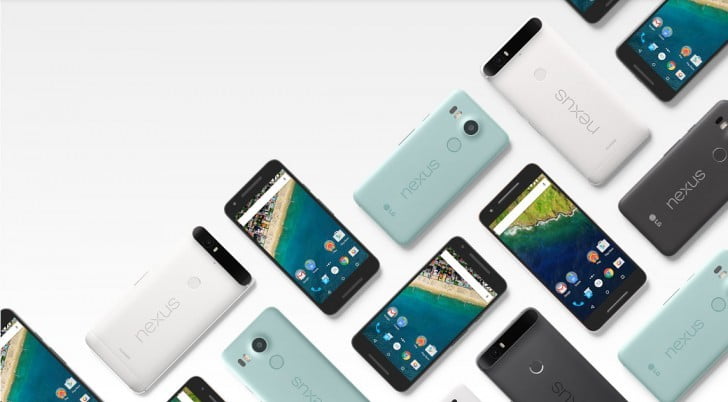 The newly-launched LG Nexus 5X and Huawei Nexus 6P smartphones, which are now up for pre-order on the Google Store from several countries, are compatible with all US carriers.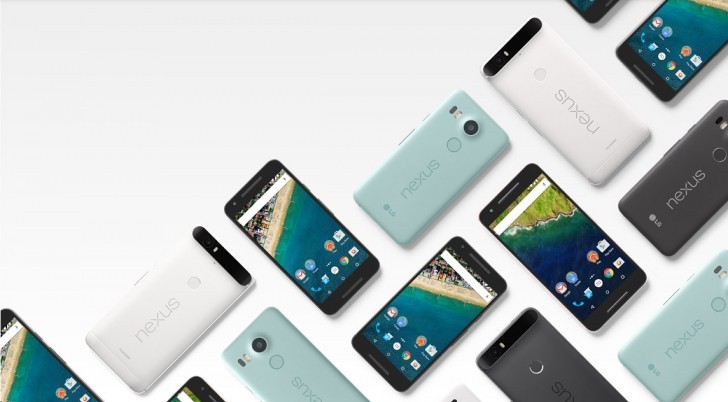 Usually, unlocked devices only work with GSM carriers, such as AT&T and T-Mobile, but the new Nexus phones will also work with carriers like Verizon, Sprint, and US Cellular as the handsets support CDMA bands 0, 1, and 10.
For those who aren't already aware, while the 5.7″ Nexus 6P starts at $500, the 5.2″ Nexus 5X will set you back $380 for the 16GB variant.
["source-gsmarena"]