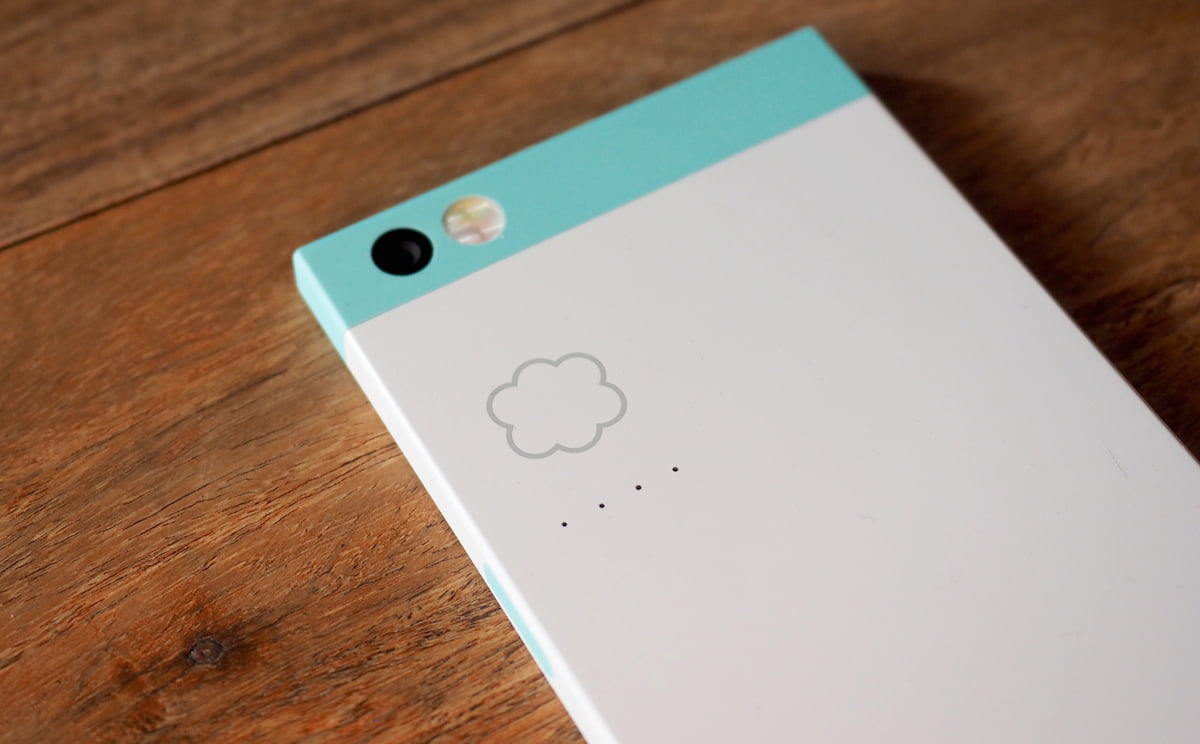 Just a day after it went on sale, Nextbit's cloud-focused Robin smartphone has gone out of stock. All variants of the device are currently listed as 'Sold Out' on the company's website.
When reached out for comment, Nextbit CEO and co-founder Tom Moss said, "We are thrilled at the reaction, and super thankful to our backers and fans. We are already ramping up on inventory post Chinese New Years to make sure everyone who wants one can get one soon."
The handset carries a price tag of $399. Initial 1,000 backers of the company's kickstarter campaign have already had their units shipped.
["Source-gsmarena"]