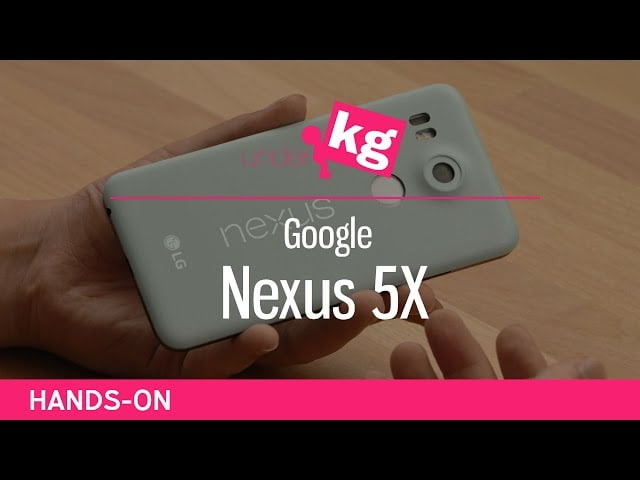 Better start practicing your "surprised" face for this evening, but first watch this hands-on with a non-working Nexus 5X prototype. Again, this unit doesn't power on (in fact it's missing its internals), it's still good enough for a quick comparison.
This unit comes in "Mint" color. The camera on the back protrudes more noticeably than the one on the old Nexus 5. The 5X has a bigger 5.2″ screen and the device itself is noticeably bigger – the front-facing speakers did not help, but don't look for a compact device.
Google still has some potential to surprise us, but there's little about the LG-made Nexus 5X that isn't known yet – here are the specs and here's the price.
["source-gsmarena"]