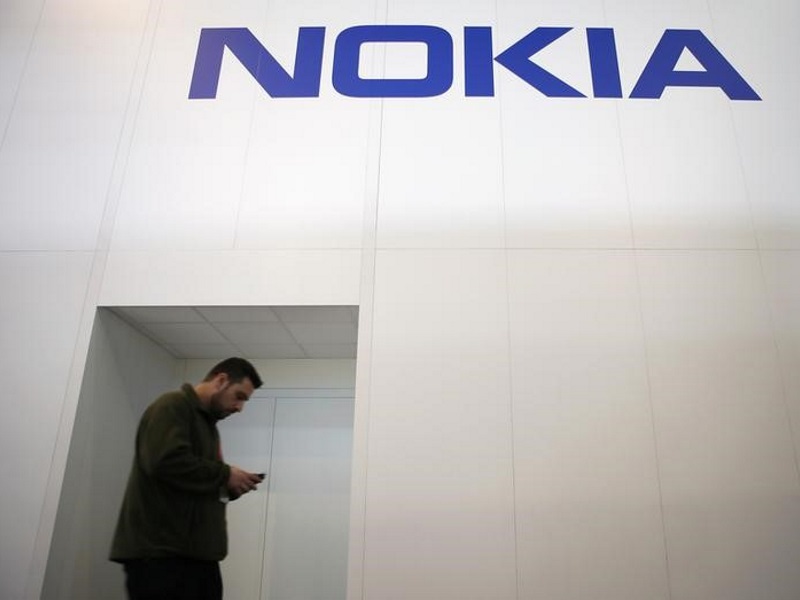 '
HIGHLIGHTS
Nokia to launch Android-powered smartphones, tablets by end of 2016
Devices will be manufactured by Finnish firm HMD Global
Rumours suggested Nokia will launch two phones with 2K displays
Nokia has seen its share of ups and downs. The company was once among the biggest brands on the planet. However, it could not keep up the pace with the changing face of the smartphone industry, and lost its position to the likes of Apple and Samsung. It even came to a point where the company had to sell its phone business to Microsoft in 2014. Now, the company has reportedly confirmed that it will be making a comeback by launching Android-powered smartphones and tablets in the fourth quarter of 2016.
According to a report by Chinese news firm The Paper, the Nokia China President Mike Wang has confirmed that there will be three to four Nokia-branded devices that will be launched in the fourth quarter of this year. These devices will include both smartphones and tablets.
Under the deal between Microsoft and Nokia, the latter was restricted from launching devices under its brand name till the last quarter of 2016. It seems as if Nokia is extremely keen to re-enter its lost territory.
It should be noted that these devices will not be manufactured at the plants where Nokia's earlier smartphones were manufactured, and as per the company's brand licensing deal, the products will be manufactured by Finnish company HMD Global. Nokia, earlier this year, had granted HMD Global the exclusive license to create Nokia-branded mobile phones and tablets for the next 10 years.
In July, rumours suggested that two Nokia-branded Android phones made by Finland's HMD Global might be soon making their way to the market. The leaks suggested that the 5.2-inch and 5.5-inch phones will sport 2K resolution (QHD) displays and will come with IP68 certification, which effectively means they will be highly resistant to water and dust on the similar lines to phones like the Samsung Galaxy S7 Edge and Galaxy S7.
Further ex-Nokia and Rovio employee Pekka Rantala joined HMD as a chief marketing officer recently, which might suggest that the company is showing seriousness towards the comeback.
It would be interesting to see how Nokia's brand name fares with collaboration with Android and whether the company, which was once considered the benchmark for hardware on cellphones, is able to recapture its lost charm.
Share a screenshot and win Samsung smartphones worth Rs. 90,000 by participating in the #BrowseFaster contest.
Tags: HMD Global, Microsoft, Mobiles, Nokia, Nokia Android Smartphones, Tablets
["source-ndtv"]