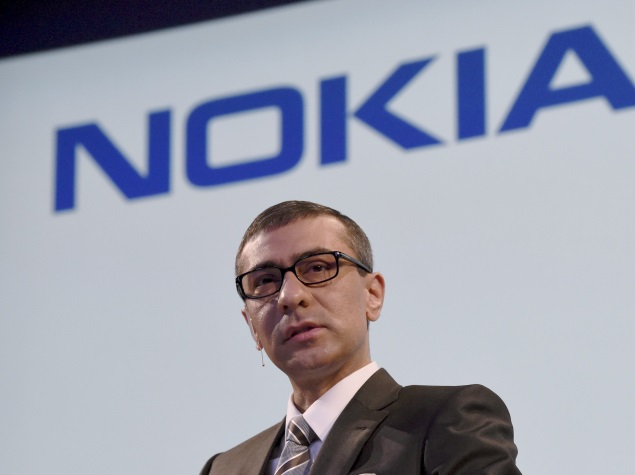 Nokia CEO Defends Commitment to Protect French Jobs in Alcatel-Lucent Deal
Finland's Nokia on Friday defended its commitment to protect jobs in France following its planned takeover of Alcatel-Lucent, and suggested future job cuts could focus on countries other than the two home bases.
Nokia has pledged not to cut French jobs for two years after the closure of the deal, beyond what Alcatel had already planned.
"When you do deals with France involved, you want to make sure that the government endorses your deal, understands the strategic rationale," chief executive Rajeev Suri told a news conference.
"There is nothing extraordinary in the commitment to France … It actually makes total business sense."
Suri added the takeover would eventually lead to job cuts. He declined to elaborate on the impact on different countries but praised Nokia's Finnish R&D operations.
Nokia Chairman Risto Siilasmaa added the combined company must be competitive in every country where it operates.
"Taking the global scope into account, there are proportionately speaking not that many people in the home countries."
Nokia has about 6,900 employees in Finland and Alcatel around 6,000 in France, compared with the companies' total combined global headcount of 114,000.
© Thomson Reuters 2015
Share a screenshot and win Samsung smartphones worth Rs. 90,000 by participating in the #BrowseFaster contest.
Tags: Alcatel Lucent, Nokia, Rajeev Suri
["source-ndtv"]