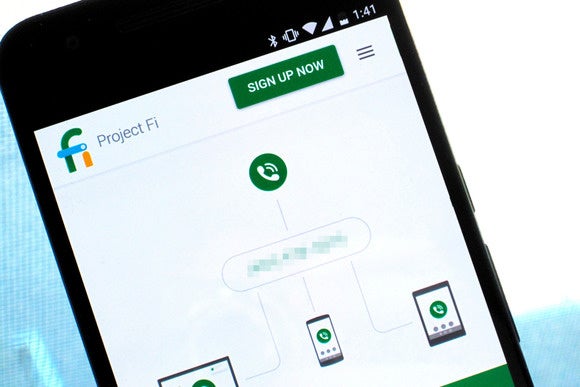 Project Fi is finally coming to more devices. Google updated the support page with information on how to get the data-only service for your tablet. All you have to do is open your account preferences and order a data-only nano SIM. When you get the SIM and pop it into your tablet, it will share the same data pool as your main Project Fi device (current at a rate of $10/GB), with no extra fees.

Currently supported tablets include the Nexus 7, Nexus 9, iPad Air 2, iPad mini 4, and the Samsung Galaxy Tab S. In a roundabout way, this marks the first support for Google's MVNO carrier experiment on an Apple device. Google added that the data-only SIMs may also work with with devices that aren't on the list. So, if your tablet is cellular-enabled, and you're already a Project Fi customer, you can order a data-only SIM card for free and try it out for yourself. The same works for any other smartphone that isn't a Nexus device, though you won't be able to make calls and texts on the cellular network.

The nano SIM is free as long as you have an active account, so it's worth the try. You can add up to nine data-only devices. Bear in mind that any extra charges you incur past your data allowance will show up on your monthly Project Fi bill.

Why this matters: Finally, you can use Project Fi with a device other than your Nexus smartphone. Granted, it's only data, but the upside is that you'll no longer have to worry about tethering to connect a companion tablet to the Internet. You still need a modern Nexus phone to sign up for Project Fi in the first place, though, so this doesn't do anything to expand the pool of users that are able to use Google's competitively-priced service.
["source-gsmarena"]