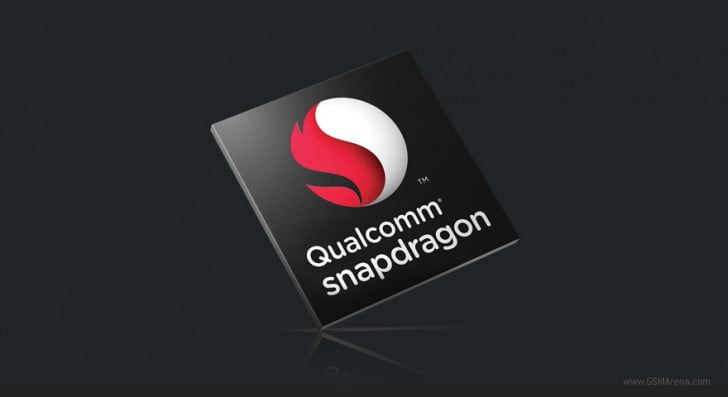 The Snapdragon 820 is yet to appear in an actual device, but it seems the industry is really wasting no time, with focus already shifting towards its alleged successor. Of course, at this point in time it is far too early to have any actual information on the chip, but various sources have already been tossing around some pretty ambitious speculations. However, this might actually be the biggest one yet – support for up to 8GB of RAM.
The official reasoning behind such a statement is that the next wave of flagships will, in fact, incorporate enough computing and musty-tasking power to make the extra RAM necessary. This theory comes from Chinese analyst Pan Jiutang, who also reassures us that Qualcomm's next beastly chip will be have a model designation "MSM8998".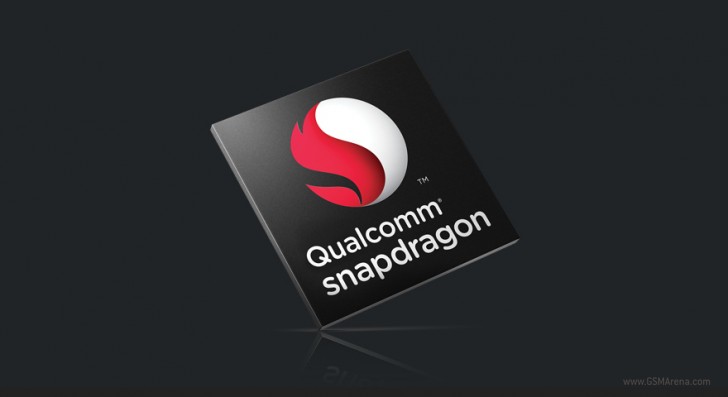 Now, it goes without saying that this should be taken with a grain of salt, or perhaps the whole salt shaker, as it is definitely way too early to have any concrete information on the silicon. Still, it is a pretty nice opportunity to strike up a debate on whether or not such power would be useful or practical inside a handset.
We see little logic behind essentially closing the hardware gap between personal computers and smartphones, as long as the current usage scenarios are in place, but is the status quo quickly headed for a change? Could projects like Microsoft's Continuum be a valid path to a new personal computing revolution? What is your take on the matter?
Also, while we are still deep inside the rumor mill, it is worth noting that the alleged Snapdragon 830 has also been involved in another recent speculation, hinting at a new 10nm production process for the chip.
["source-gsmarena"]