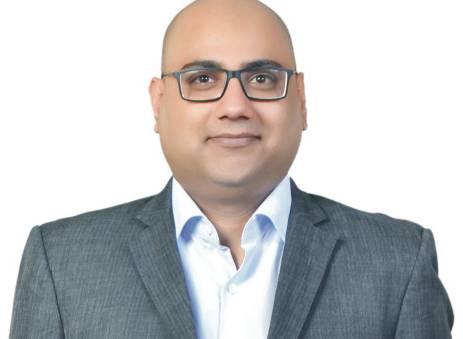 While tussles between regulators and network operators around call drops in India continue to make news, one of the foolproof ways to ensure quality of services is to let the customer rate the service he's using or report issues without enduring a lengthy IVR. RedMango Analytics has made this its business.
The start-up's Experience.Me application measures the quality of experience on smartphones across networks, devices and applications. A recent study conducted by RedMango across 20 cities in India throws up points for improvement in the country's telecom infrastructure.
Why calls drop
As part of its drive to improve user experience, RedMango measured call drops on different phones across 20 cities.
According to the company's report, call drops in India are higher than the globally accepted 3 per cent.
"Our goal is to be the standard metric for measurement of digital experience on the mobile platform. As mobile technology in India expands its role in IoT and smart cities, we'll continue to measure and certify user experience across technologies," says Umang Shah, co-founder and Head – Innovation and Marketing, RedMango Analytics.
RedMango's study cites that poor coverage when either the phone or the tower does not receive radio signals, interference in the connection between the phone and the tower, and network failures are three major reasons why mobile networks drop calls. It also identifies that not all reasons were equally responsible for call drops in India.
Nearly 60 per cent of the call drops are due to poor quality radio signals from the mobile phone to the tower; interferences in the connection between phone and tower may be due to inefficient use of spectrum or when signals from neighbouring towers infiltrate coverage area of a serving tower, the study reveals.
Long-term relevance
RedMango aims to help develop the ecosystem by enabling easy communication between consumers and mobile operators so that issues are identified faster. This would help operators decide where to spend their next dollars, as Shah puts it. But more importantly, RedMango aims to help regulators understand user experience as opposed to network performance, involving a significant change of perspective.
"Our solutions are highly adaptive… they can scale up to expand seamlessly across geographies, operators and markets. We'll constantly innovate to measure more areas of user interactions with the digital world," says Shah.
RedMango is attempting to engineer a better state of affairs in the country's telecommunications landscape.
The company claims mobile phone users can now report call drops within 5 seconds without having to call 'customer care'.
["Source-thehindubusinessline"]