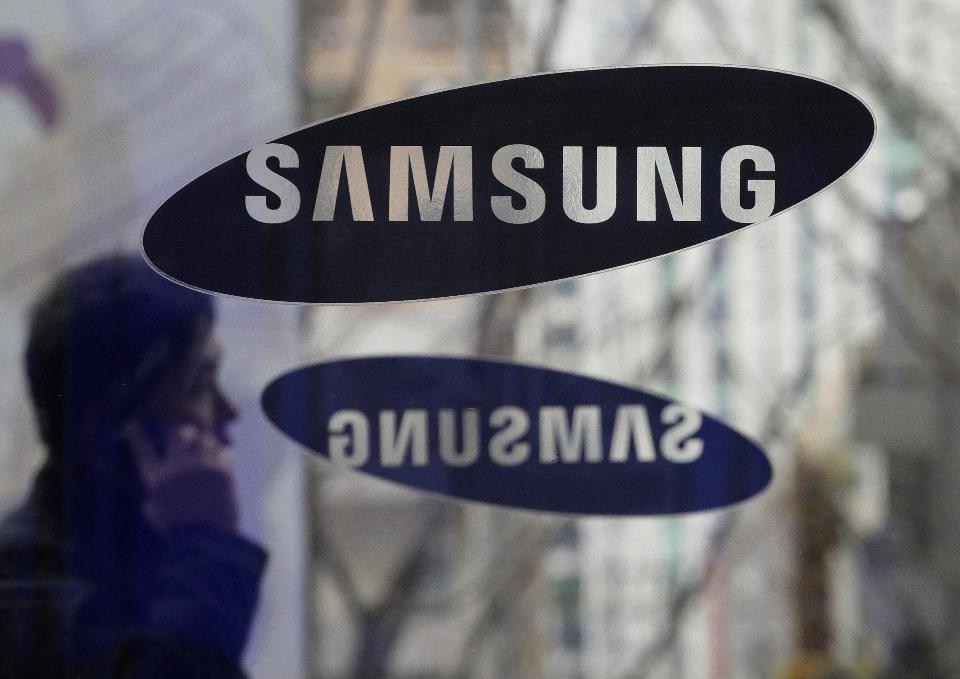 Earlier this month, Samsung announced a $150 million fund dedicated to startups, providing more ammo for its business development program Samsung NEXT (previously named the Global Innovation Center). In true do-it-all Samsung fashion, the Korean tech giant uses NEXT for involvement from incubation, mentoring and investment to partnerships and acquisitions for game-changing new technologies.
"The startups we talk with are excited, thrilled, desperate, interested in how to engage with Samsung in a way that allows them to tap into this opportunity," said Jacopo Lenzi, Samsung NEXT's senior vice president of business development and M&A. "We can be that bridge between Silicon Valley speak–language, expectations, cultural sensitivities–and the larger company."
NEXT has already divvied some of the new fund to 10 startups, including podcast curator Otto Radio and cybersecurity startup Intezer. Of 42 investments since 2013, the mothership has acquired 12.
The results are a mixed bag. While startups SmartThings and LoopPay became crucial technologies for Samsung's smart home and payment products, Boxee's acquisition crashed and burned over apparent internal conflict with Samsung months after the deal.
Lenzi stresses Samsung acquisitions aren't necessarily the end game when NEXT decides its portfolio companies. But as a unit in tune with the giant conglomerate's needs, we may expect NEXT to boost consumer software or revolutionary engineering that could benefit users through Samsung's wealth of distribution channels.
To predict the future, we reflect on the past. Here's how some of Samsung's picks made it big or fell hard.
Smart home: SmartThings
Alex Hawkinson founded SmartThings to create an IoT ecosystem for smart home products to control connected devices through a mobile app. Samsung GIC's Open Innovation Center acquired the Palo Alto startup in August 2014 for $200 million, and it operates independently as a wholly-owned subsidiary of Samsung Electronics. For the conglomerate, it was a milestone to allow an open-source platform.
The bet paid off in time for the Korean electronics giant to square off against Google Nest and other rising smart home lineups. SmartThings' technology provides the framework for Samsung's IoT repertoire, allowing users to set up notifications and timer actions from their phone. SmartThings' workforce has tripled in size since the acquisition. But the company is dropping its app support for Windows phones.
SmartThings may have been the tip of the iceberg for Samsung's dive into IoT. It announced last year that it would invest around $1.2 billion in the technology in the U.S. over the next four years.
Video streaming: Boxee
The Israeli startup's cross-platform freeware for home theater PCs would let users view and recommend content through social media. Samsung GIC acquired it for a rumored $30 million in 2013, but not long after the news broke, Samsung pulled the plug on the startup's product Cloudee, a private video sharing app.
According to The Verge, the Boxee team was transferred from GIC to Samsung's TV division to work in secret on a smart TV system with a tablet remote control. The reshuffle apparently didn't bode well. The product was delayed and killed off, while several staffers, including CEO Avner Ronen, left Samsung. Other media reported that Samsung's push for Boxee to replace Android with the Samsung-made Tizen as its operating system was the last straw.
Ronen went on to found PBLC, an open group chat platform.
["source-ndtv"]