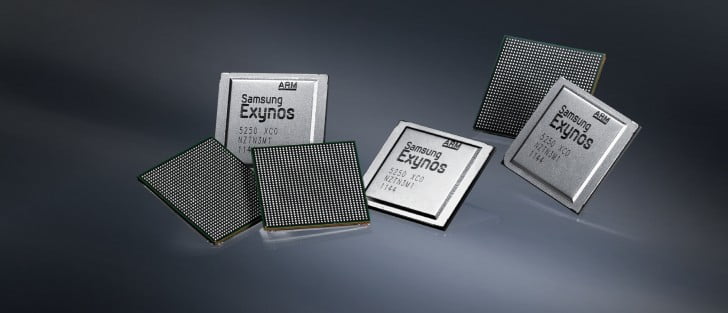 It's not news that Samsung is building its own GPU to complement home-grown Mongoose CPU cores already in testing. It's the only logical step after in-house SoCs have evolved from a regional option to a global chipset of choice with the Exynos 7420 in the entire 2015 flagship lineup.
According to a Korean source outed on Chinese social site Weibo, this said new GPU will make it to production devices in 2017 or 2018. We're looking at a Galaxy S8/S9 here, unless Samsung decides to abandon its current naming scheme, or changes the update cycle.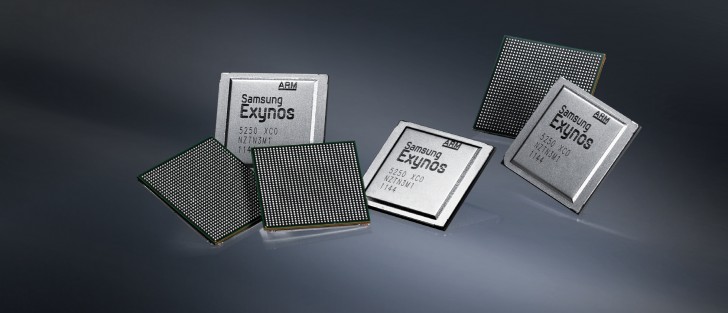 There's an intermediate step before it gets there, though, and that's HAS or Heterogeneous System Architecture. The concept relies on integrating the CPU and GPU on the same bus which will result in a significant graphics performance boost and overall speed improvements. This step of the roadmap still includes ARM's standard Mali GPUs.
Mind you, a few months ago insiders claimed that Samsung is pushing in-house GPUs some 5 years further down the road, so who do we believe now?
["source-gsmarena"]