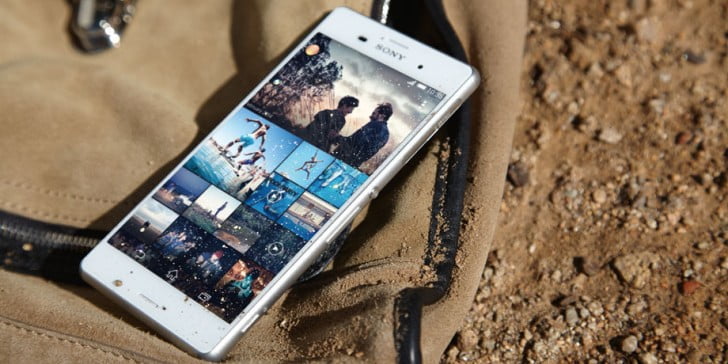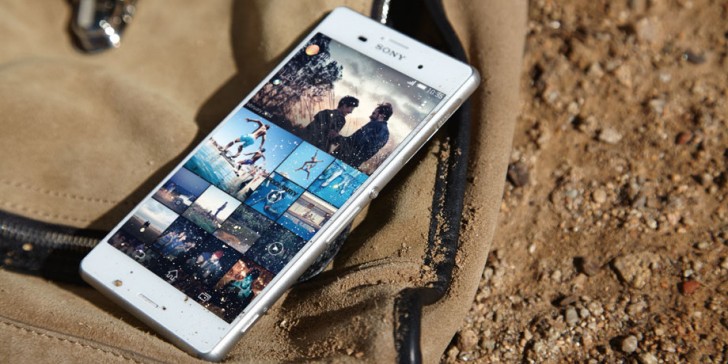 Most of the recent waterproof Xperia smartphones and tablets come with the IP68-rating. This 6 translates into a dust-tight device, while the second digit – the 8 – means submersion into deeper than 1 meter clean water for 30 minutes or more.
Before the Sony Xperia Z5 lineup, many of the Xperia phones were advertised with press photos showing taking selfies or group photos underwater with fully submerged devices. Those images indirectly suggested you can actually do those things.
But we know Sony has been reluctant to repair devices with liquid damage. In many cases the company said the damage resulted by some of the plastic caps not being tightly closed and thus the warranty didn't apply.
It turned out supporting waterproof phones is a tricky business and Sony has finally taken care of the problem by altering warranty terms and conditions.
As of recently Sony does not allow full submersion underwater, no matter the kind of water. It says NOT to use any waterproof device for underwater actions, such as taking photos.
Here are some excerpts of the new waterproof conditions:
The IP rating of your device was achieved in laboratory conditions in standby mode, so you should not use the device underwater, such as taking pictures. Do not use the device to take photos while performing any type of activity underwater, including diving or snorkeling.
Taking photos and movies in wet surroundings. Remember not to use the device underwater. If you accidentally get the device wet with non-fresh water, wash the device with tap water.
Sony devices that are tested for their waterproof abilities are placed gently inside a container filled with tap water and lowered to a depth of 1.5 metres. After 30 minutes in the container, the device is gently taken out and its functions and features are tested.
The rest remains the same – close all covers, if you drop your phone/slate into a pool/salt water rinse it under tap water, and that speakers and mics can stop working for up to 3 hours after water exposure.
Reading further Sony still allows you to use your phone under rain, the shower or in pools where splashes of water are all around. Just not fully submerge it. And in case you do, it will most probably endure.

While some people may have been overly abusive with their waterproof phones, perhaps Sony should take a large part of the blame as it made the IP rating a key selling point for its devices. Now that it has changed its policy many will certainly be disappointed, but it's better to be clear with customers about what they are getting rather than facing issues with after-sales support.
For more information you should definitely visit Sony's support page. And do drop us a line in the comments section, saying whether you'd still be getting a Sony phone if it weren't for all the water fun promises.
["source-gsmarena"]