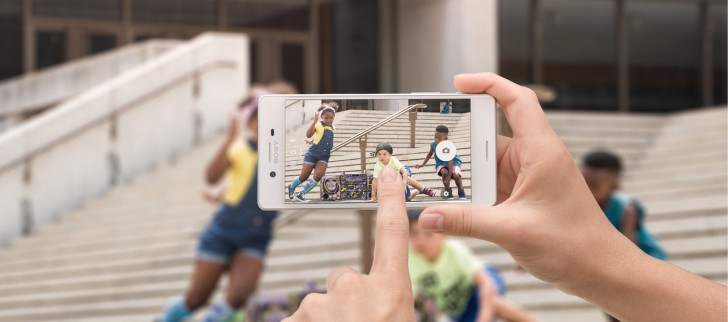 Sony kept it short and sweet – it launched a new phone line, the Xperia X, and the first three phones in it. Meet the Xperia X, XA and X Performance.
Sony Xperia X
All three phones have 5″ screens, Sony didn't announce phablets nor minis. Sony's traditional sleek design has been changed up a bit with a metal back. The phone has been painted with a "tone-on-tone approach," so the front and back are a single, continuous color. Color options include Graphite black, White, Lime Gold or Rose Gold.
The "future-focused" Smart Capture camera features Sony's Predictive Hybrid Autofocus, which lets you pick a target and tracks it. The 23MP main camera can launch and snap a photo all in 0.6 seconds. The Xperia X has a 13MP selfie camera.
The phone promises to bring Sony's awesome battery life – two days of use between charges (the battery is 2,620mAh). The other Sony trademark, great sound – stereo speakers outside, Hi-Res Audio and DNC inside.
["Source-gsmarena"]