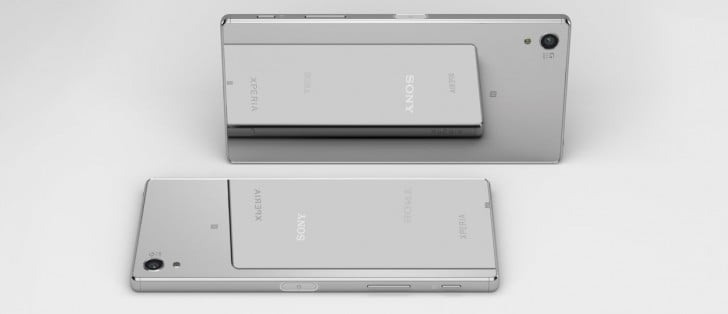 The Sony Xperia Z5 Premium is now available for purchase across (most of) Europe. The handheld, which pioneers 4K display resolution on a smartphone, has been listed on several of Sony's local websites as well as third-party retailers.
The privilege of owning an Xperia Z5 Premium was never going to come cheap, and the cash you'll need to part with amounts to £629 in the UK or €799 in most other countries. You could buy it for £599.95 SIM-free from major retailer Carphone Warehouse or opt for one of a myriad of installment plans. Over at giffgaff, the Z5 Premium is even a pound cheaper.
Some German retailers will sell you one for up to €10 less than Sony, though most stick to the list price. If having a smartphone with a pixel density north of 800ppi isn't quite worth €800 to you, you could wait for potential carrier-subsidized deals, of which there are none just yet.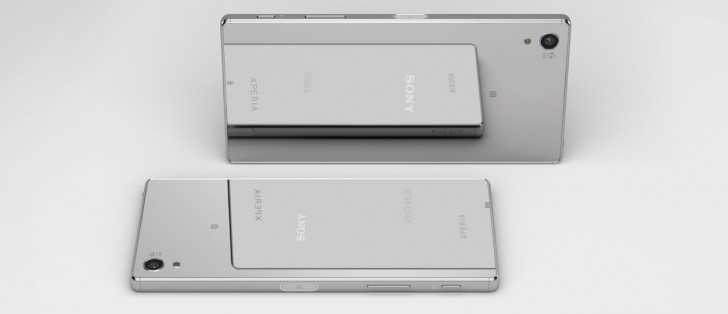 We stumbled upon a "Buy now" link for the Xperia Z5 Premium on Sony's websites in the UK, Germany, Spain, France, Italy (€829), Greece (an even steeper €899, mind you), and so on, but the list is by no means exhaustive. If you've been craving the 4K display goodness for a while (which we are, even though we did have one for a brief hands-on a while back), make sure you check with Sony reps and retailers in your home country. Either way, the floodgates are open.
["source-gsmarena"]