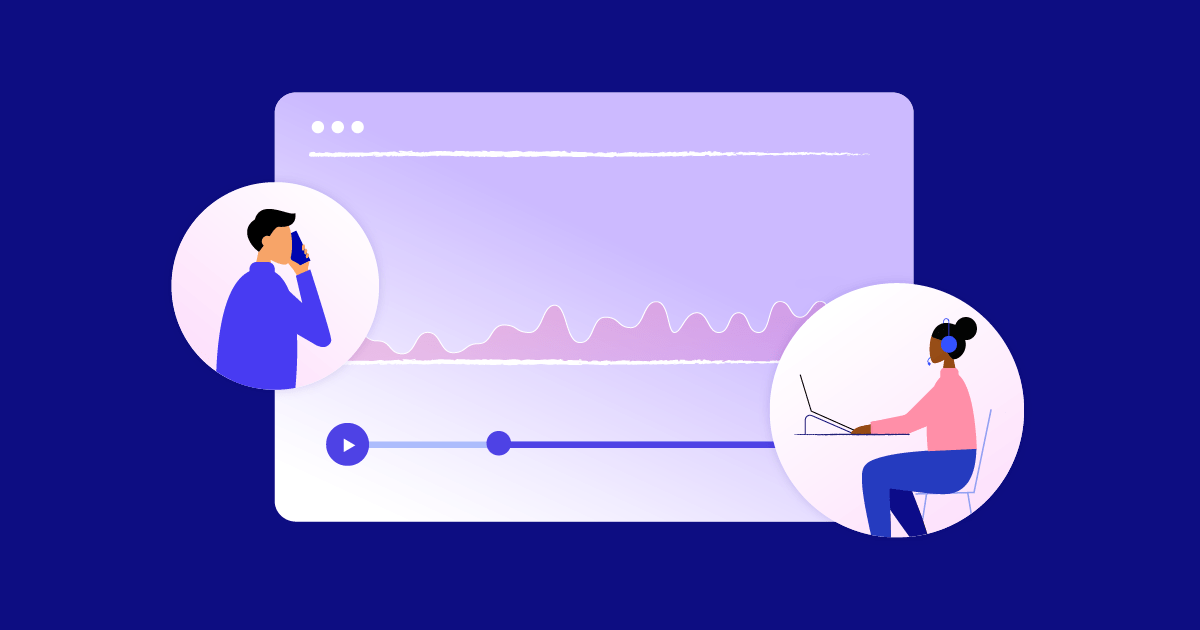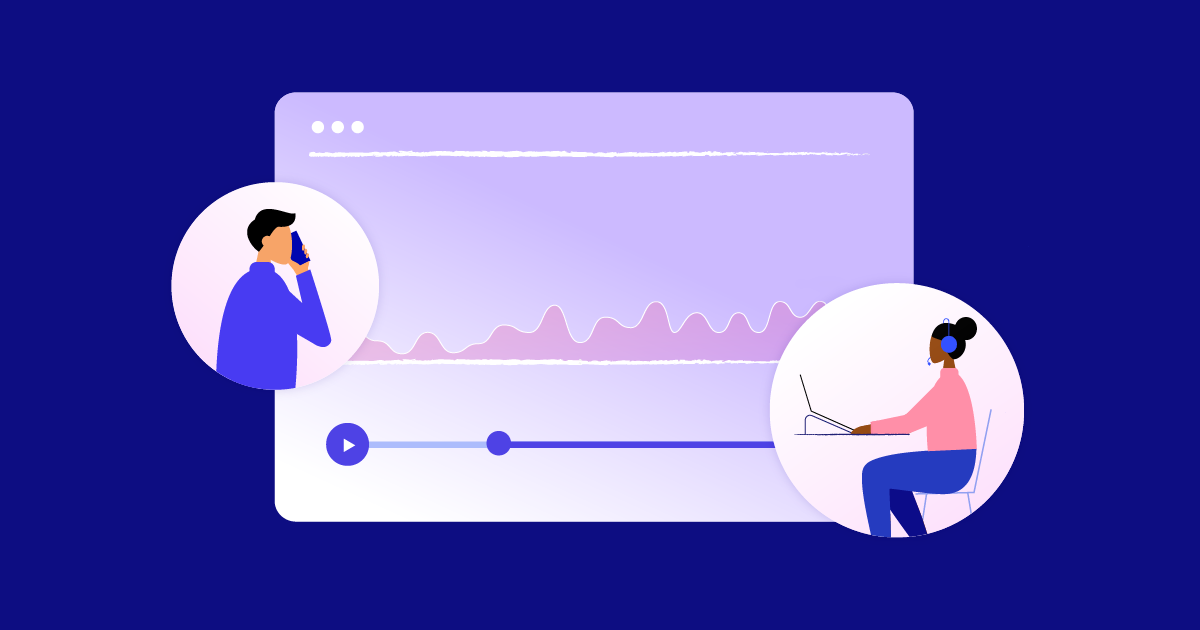 This new partnership is enabling VPS to take personalized customer experiences that traditionally only occur in the contact center across the entire organization.
Leveraging the power of Twilio to build the best customer experience
At Spoke we are on a mission to deliver technology solutions that enable organizations the world over to have extraordinary conversations with their customers. A core component to this mission are our partners who design and deliver some of the worlds best contact center solutions.
We are delighted to announce our most recent partnership with Vision Point Systems (VPS). For over a decade Vision Point Systems has been partnering with Twilio to reimagine the contact center and produce impactful and strategic Twilio-powered solutions for their clients. Now partnering with Spoke, VPS is taking the personalized customer experience they have built in their customers' contact center and delivering this across their customers' entire organizations.
Bridging the gap between the contact center and the back office
The partnership with Spoke is providing VPS with new solutions for bridging the gap between the contact center and the back office which until now have been complex and expensive.
"Our first Spoke customer is actually VPS itself. We have offices in the US and in the UK, plus remote workers around the globe, and Spoke is the perfect solution for a single unified communications platform for a company like us. We can rely on Twilio's Super Network for call delivery and avoid having to manage telecom vendors for every individual location," – Yong Lee, VPS CEO
With VPS also a Spoke customer, they are experiencing the value realization of Spoke's pre-built programmability, which is further strengthening their leadership position in providing Twilio-powered solutions to their clients.
"We are excited to welcome VPS on board as a Spoke Partner. From our first discussions, we identified there was a natural fit between the unique communication and customer experience solutions that VPS is building on Twilio and the pre-built programmability of Spoke," says Craig Gerken, Spoke Phone SVP of Enterprise Sales and Partner Channel.
Spoke Phone increases business outcomes 10x by democratizing contact center conversations across the entire enterprise. Today, only a small portion of employees are equipped to have highly-contextual personalized customer conversations (those in your contact center or CRM). Spoke empowers the rest of the organization (typically 12.5x more employees), to have the same high-quality contact center like conversations and outcomes too. To achieve this, Spoke replaces existing PBX and cloud phone systems with a programmable alternative built on Twilio, that puts customers in total control of every conversation so they can maximize every outcome.
About Vision Point Systems
Vision Point Systems is a software and engineering consulting company with 20 years of experience serving both commercial and government clients. Our mission is to provide dynamic and comprehensive business process and communications solutions by leveraging our team of expert professionals and our ecosystem of leading technology partners.
["source=spokephone"]