UK's O2 is planning to start offering the BQ Aquaris X5 this December and it turns out this might very well be the first Cyanogen OS phone that you can buy on contract in the country, perhaps even the EU. And while the phone itself isn't really spectacular in any way, we do hope it catches some attention as it could potentially set the tone for a future broadening of carrier device portfolios.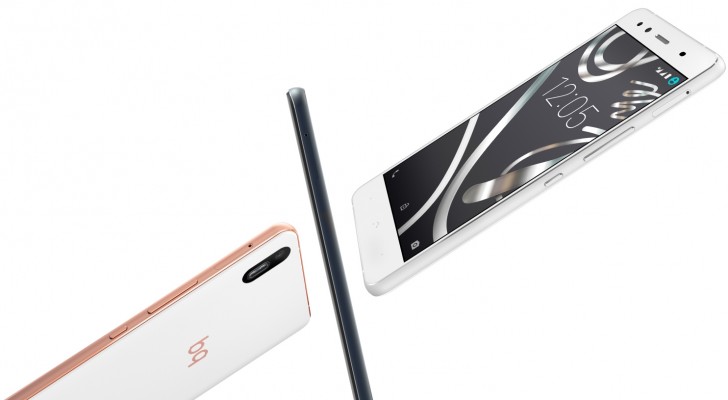 It is no secret that most people tent to buy on-contract devices, as it is generally cheaper, not to mention immensely more convenient for not so "tech-savvy" users. This is definitely not a bad trend in itself, but it is also no secret that most carrier are naturally going to stack up on devices that are going to sale, which currently boils down to a large quantity of entry-level, often even custom branded models and just as many trusted name-brand mid-rangers, like Samsung, Sony or Lumia. Last, but not least, a select few of the very best flagships the market has to offer.
This "safe" portfolio does limit variety and leaves out most of the really tantalizing offers, but also limits most users stuck to only a basic three-way choice of OS – iOS, Android or Windows (yes, yes, we know, there is the occasional BlackBerry too).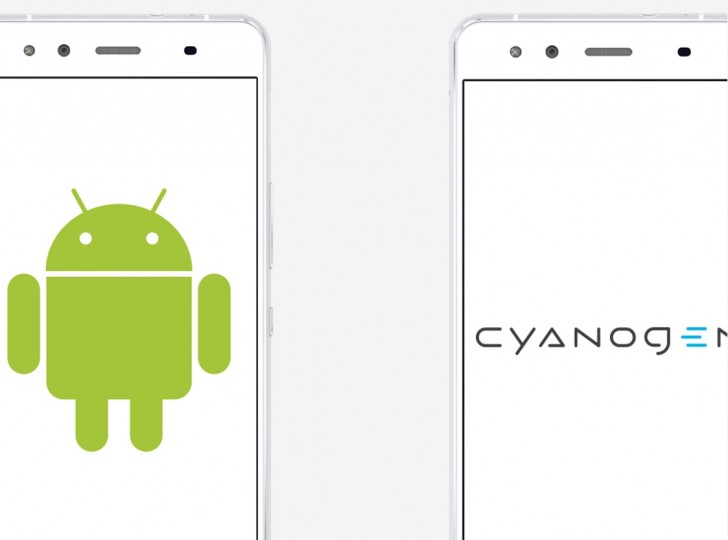 But what about all the platform we nerds get to enjoy, like Cyanogen? Why can't my dad get it as well? The OS has come a long way since its expert-oriented roots and now has features like the integrated Privacy Guard and Truecaller dialer with spam protection, that hold a universal appeal. Well, hopefully the BQ Aquaris X5 is the first step to breaking the status quo.
As already mentioned, the Spanish handset is one of the select few to run on Cyanogen OS out of the box, just like the OnePlus One did before it moved on to its own Oxygen OS. As already mentioned, its specs sheet doesn't exactly spell out power. It offers a 5.0 inch 720p display, a Qualcomm Snapdragon 412 processor, clocked at 1.4GHz, 2GB of RAM, 16GB of storage and a camera setup, featuring a 13MP rear shooter and a 5MP one on the front. Running the show is a 2900mAh battery. There is also dual SIM support and 4G connectivity.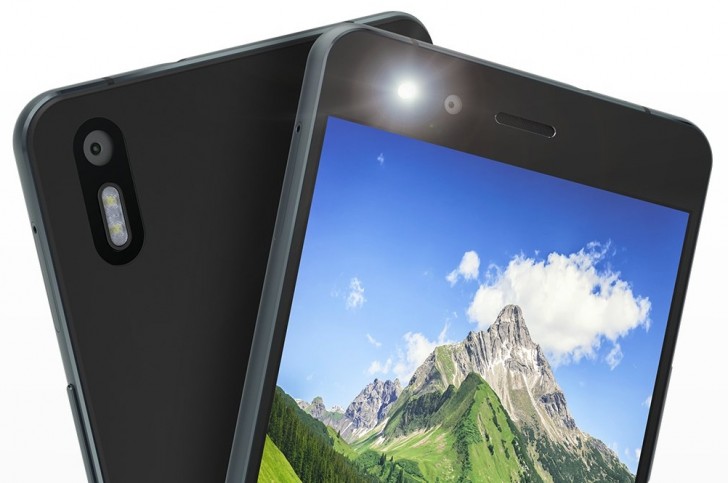 It might not be breaking benchmarks any time soon, but the handset still offers more than enough power to breeze through everyday tasks with the added bonus of full control over said hardware, courtesy of Cyanogen. The BQ Aquaris X5 will be available on O2's Refresh scheme, with plans starting at £19.50 a month (plus a £9.99 upfront cost) for 500 minutes and 500 megabytes of 4G data along with unlimited texts.
["source-gsmarena"]