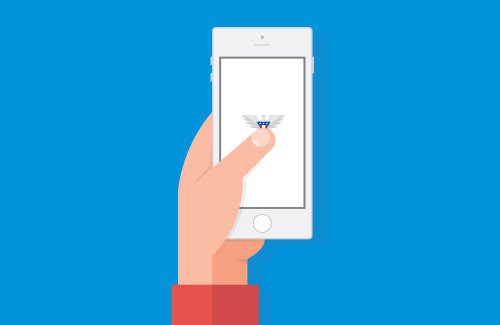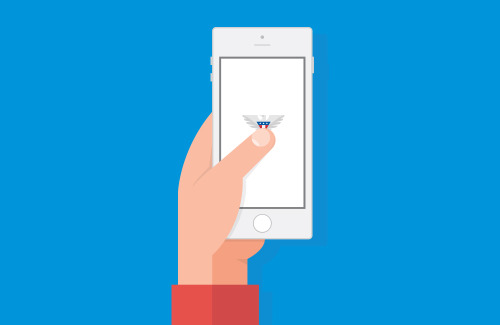 Earlier this week, US Mobile started offering select Xiaomi and Meizu smartphones in the United States, with orders being fulfilled by a third-party. As the news spread, Xiaomi issued a statement saying that the carrier and its partners are not authorized sellers of any of the company's products. Now, US Mobile has defended its decision in an official blog post.
"This is nothing new. Amazon, Ebay and other US marketplaces offer Xiaomi, Meizu and countless other brands," US Mobile said. "The challenge with such marketplaces however is that you don't always know whom you're dealing with. The concern is that if something goes wrong with your phone or if you have any service related questions, you are stuck without a warranty to back the device."
"Here's where we created a better experience for our customers. By partnering with third party distributors who sell and ship the devices, US Mobile is able to offer our customers warranty and support on the devices locally in the US. Very simply, customers can call US Mobile's 24/7 Customer Support team with any service related issue or send the phone back to US Mobile for repairs."
The carrier also said that it never claimed to be an official distributor, stressing that even product listings on its webshop specifically noted that the devices are "sold and fulfilled" by its third party partners.
The listings, however, have since been removed, something the carrier said has been done because the devices in question are currently undergoing "testing and certification" with its "enabling carriers."
["Source-gsmarena"]