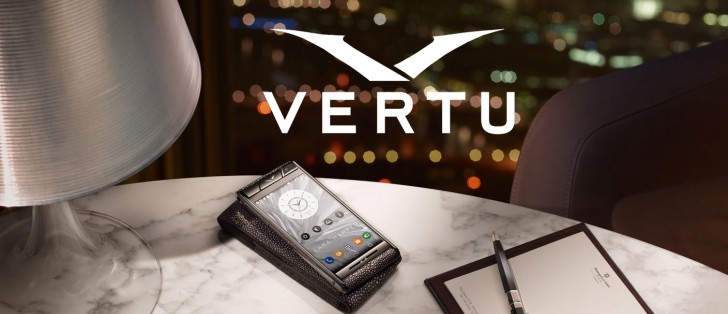 Vertu changes hands yet again. The luxury phone maker is going to Hong Kong-based called Godin Holdings and private investors, three years after being sold by Nokia to investment fund EQT VI. The deal has received the required approvals.
It seems that Vertu will keep its manufacturing plant in Hampshire in the UK, but it is parting way with CEO Massimiliano Pogliani. Pogliani was appointed head of Vertu after the Nokia sale.
It's not clear how much the extravagant manufacturer was sold for, both parties decided to keep that private. Back in 2012, Nokia allegedly got $200 million for a 90% share in the company, keeping 10%.
"We believe VERTU is operationally stronger today with a leading position in the luxury mobile phone market. VERTU is now ready to take the next step in its development together with a new owner," says Caspar Callerström, Partner at EQT Partners AB.
["source-gsmarena"]