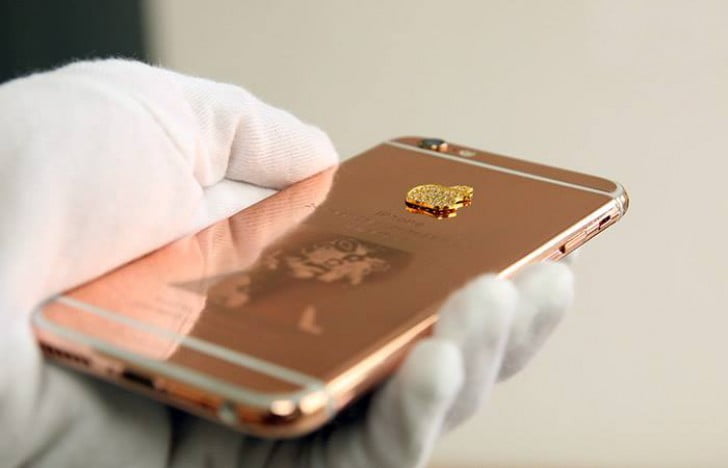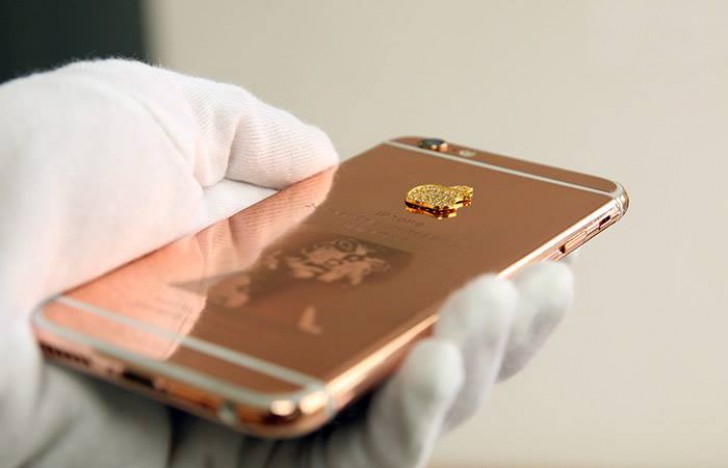 Apple might be all out of announcements for the year after its grand September 9 event, but with the new iPhone 6s duo still on its way to stores, it is the time for any company in the business of accessorizing or customizing Cupertino's tech to strike.
One such party is Karalux from Vietnam, which offers a veritable portfolio of items it will more than happily cover in gold for you. Well, it comes as no surprise that if you want a gold-covered iPhone 6s, they can help, but so can the Helsinki-based jewelers from Legend, as we have reported earlier, as well as many other companies in the business. What is interesting about Karalux's offer is its angle.
As usual Apple mades sure to throw in a new color accent to the 6s mix, so your new shiny phone can't ever be mistaken for last year's model. This time around the said color is rose gold.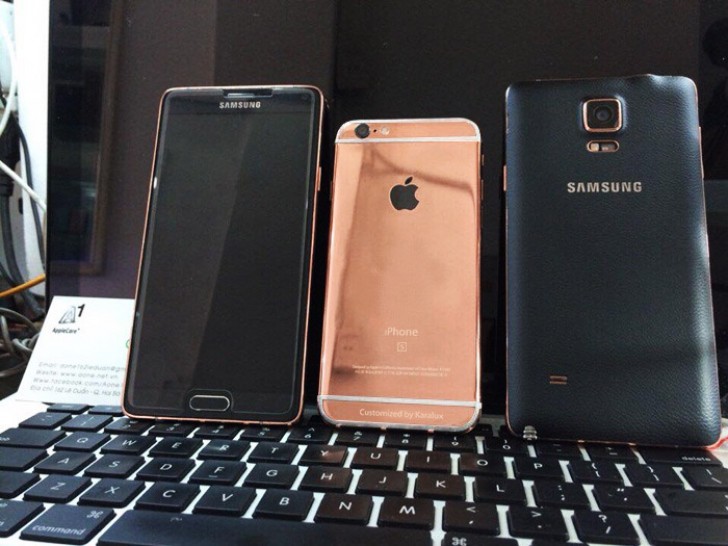 Karalux now promises prospective customers that if they send in their current iPhone 6 or 6 Plus, it will make it almost indistinguishable from the upcoming rose gold ones. You will also have the added benefit of owning a true gold-plated gadget, if that is your thing.
Naturally, the company is willing to do the same with a iPhone 6s once you get yours. The site does also mention some sort of "redesign" to the back of your phone iPhone 6 to make it:
…the same parameters of iPhone 6s and 6s plus, which any hardly find out whether it is iPhone 6 or iPhone 6s, except checking its configuration.
We can't quite figure out what that would entail, so if you plan on going through with the process, you should probably ask. The process itself takes 3-4 hours and can be done with 24K gold, as well as the already mentioned rose gold option. These cost VND 9 million (about $400), and VND 12 million (about $550), respectively for local Vietnam customers with an additional 1 to 3 million when international shipping is involved.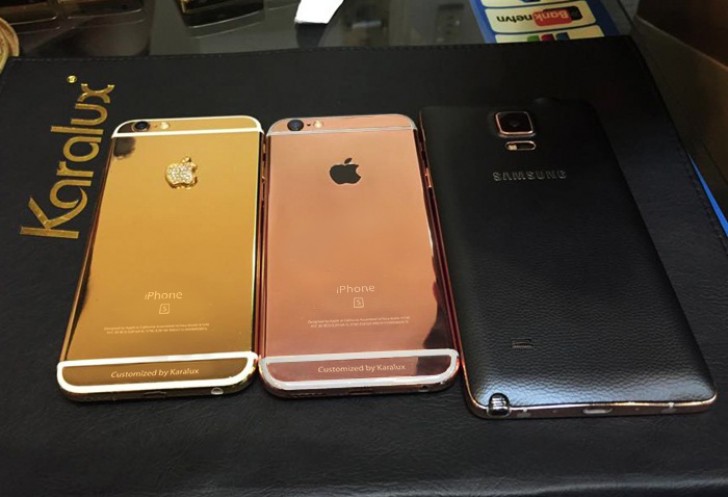 ["source-gsmarena"]