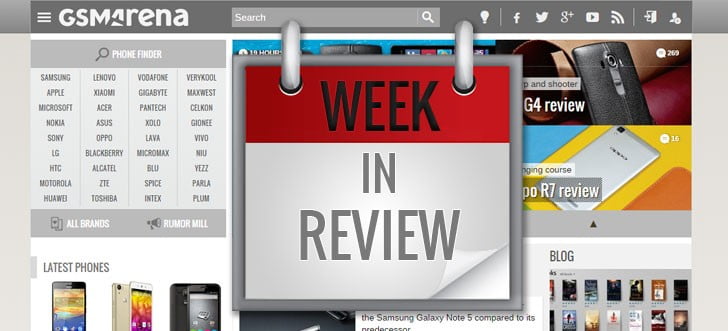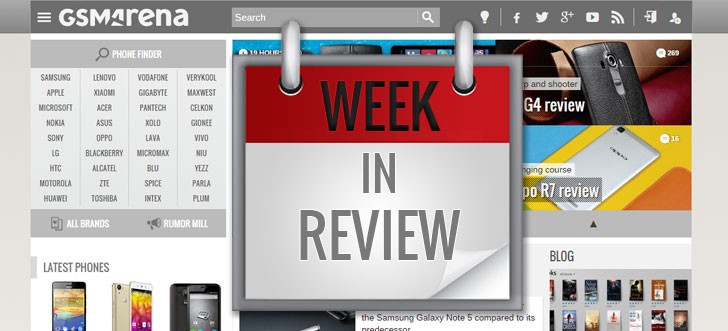 As MWC 2016 inches ever closer, it seems that our news section is overrun by rumors and not much else. After witnessing a sea of specs leaks and rumors about the Galaxy S7 line in the past few weeks, now we are finally starting to catch glimpses of the device as well, or at least parts of it.
Apple has also been popping up frequently in the news section.Cupertino is set to unveil a brand new generation of iPhones this year – the iPhone 7, which is definitely more exciting that an "S" upgrade. But there is also another reason why the US giant has caught fan attention so early in the year, prior to its typical fall announcement session. Everything seems to suggest that 2016 will see the resurrection of the 4-ich iPhone form factor. Information on the matter is still scarce at best, but the very prospect seems to have everybody excited.
LG and HTC also appear to be hard at work on their next flagship offer. The LG G5 is shaping up to be quite interesting and a definite departure from the OEM's signature design and approach for the past few flagship iterations.
HTC only recently appeared back on the radar with a fresh batch of flagship rumors and despite the tardiness, it is hopefully still in the game. An upgrade to its signature "M" series is apparently on the way, but this time it might come with an entirely new look, one borrowed largely from the company's recent One A9 model.
Lastly, we take a look towards Asia, where Xiaomi has been teasing its own crown jewel for some time now. The Xiaomi Mi 5 definitely shouldn't be underestimated, as it could, very well play a key role in shaping the flagship scene this year.
["Source-gsmarena"]