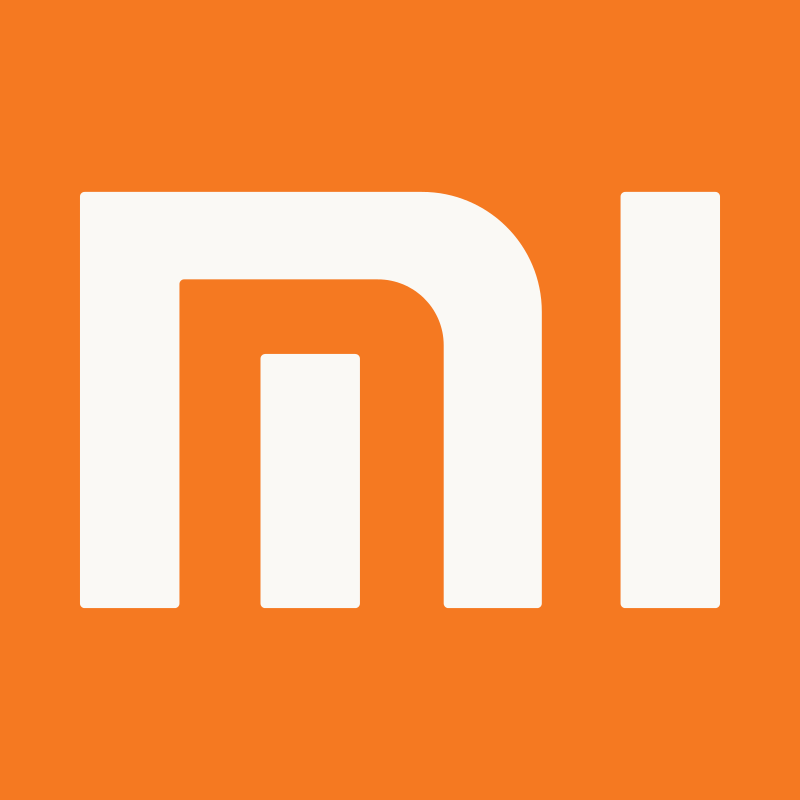 Yesterday we posted some exciting news about Xiaomi and Meizu for the US citizens. US Mobile, which uses T-Mobile's network, has begun offering selected Xiaomi and Meizu smartphones.
We probably had to raise some suspicions because those Xiaomi and Meizu orders were fulfilling by a third party, yet the good news overwhelmed us.
Today Xiaomi provided us with an official statement, and it says the US Mobile and its partners are not authorized sellers of any Xiaomi products. Here is the full statement:
"Xiaomi only offers a small selection of accessories for sale in the US through Mi.com. There are no plans to sell smartphones through any authorized distributors in the US. US Mobile is not authorized to sell Xiaomi products in the US."
With the opening of Mi.com for the US market, Xiaomi was very clear it will offer a variety of accessories, but not smartphones as it had no plans for US expansion.
["Source-gsmarena"]