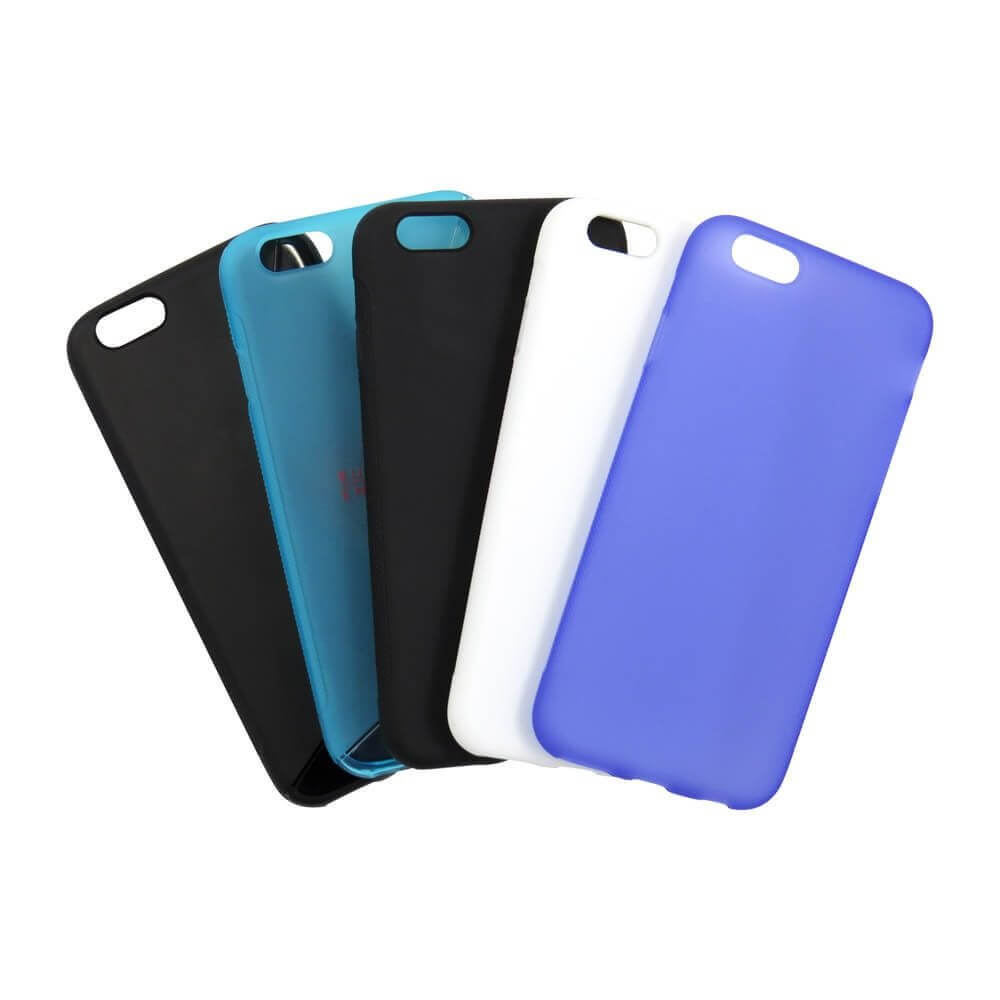 You might be considering buying a new phone case but could be confused since there are several kinds of phone covers out there. You should learn about each type before making a decision. This article will discuss different types of phone cases available. 
Hard cover
A hard case can be considered a case resembling a shell with dimensions equal to a particular mobile phone. It will most probably encompass the back of the phone and all of its four corners. However, since hard covers are very rigid, they might crack if your phone falls. 
Most hard cases are thin and do not have a lot of weight. This ensures that the phone does not become bulky. Many brands also provide customized hard cases so that you can choose a design of your liking. These covers are handy when it comes to protecting your phone. It will keep your phone safe from any sort of drops, scratches, and bumps. 
Gel phone cases
Gel phone cases are made of TPU or thermoplastic polyurethane. It is a plastic material with multiple properties like transparency, robust resistance to liquids and oils, and elasticity. Gel phone covers are very slim and weigh much less than hard cases. 
Gel phone covers can be made in many colors, and their finish is usually matte or glossy. The cases have the ability not to get affected by scratches and bumps. Due to their elastic nature, the covers are very durable and do not break easily. 
Silicone phone covers
These phone covers were the first to arrive at the scene when smartphones were being introduced to the market. They have a certain softness and stickiness. There is friction between them and the surface they are placed on, their skin is strong, and they grip the surface well. 
The silicone cases we see today are made up of liquid silicone. Liquid silicone resembles a gel phone when it comes to elasticity. The covers have an excellent matte finish, and it feels good when you touch them. The covers can withstand dust and any kinds of marks made by fingerprints.