Despite its competitively priced and quite successful smartphone line of late, Xiaomi has also been trying its hand at a number of other gadgets and tech. Routers, battery packs, smart wearables and night lights, you name it and Xiaomi probably has it, wrapper up in its signature Apple-like viral design. Tablets also have a place on the list, albeit with only one model to date – the Xiaomi Mi Pad.
Now, more than a year into its lifespan, it is naturally time for an update and rumors have been hinting at a Mi Pad 2 for quite some time now. This successor might actually be closer to a release than ever, as it was spotted on Chana's 3C Certification center website. This, means that the device is ready and rated fit to be sold in China.


Certification listing
Sadly, little additional information can be extracted from the listing, except, perhaps, the alleged model number – "2015716" and some info on what we assume to be the charger for the unit – 5.0 volts, rated at 2A.
However, there is one more exciting rumor from Xiaomi today. According to industry sources the company has been experimenting with running the new Windows 10 Mobile on a lot of its devices, including flagships like the Mi 4 and the Mi Pad 2.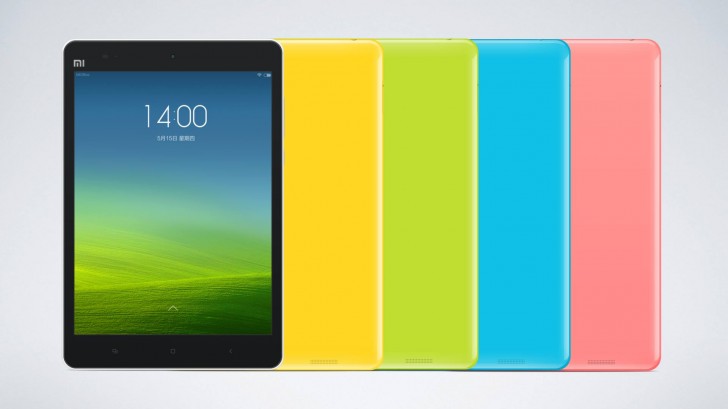 If that's true we might have a Windows 10-powered tablet to look forward to. In any case, these are all speculations and we can't really know anything else about the Mi Pad 2 for sure, before Xiaomi reopens discussion on the device. The OEM does have an upcoming event set for September 22, when it will be unveiling the new Xiaomi Mi 4c. It is unlikely that the Mi Pad 2 will be announced at the same venue, as new Xiaomi products generally go through a lot of online teasers before launch and we are yet to see anything for the tablet. We'll keep our fingers crossed just in case, though.
["source-gsmarena"]