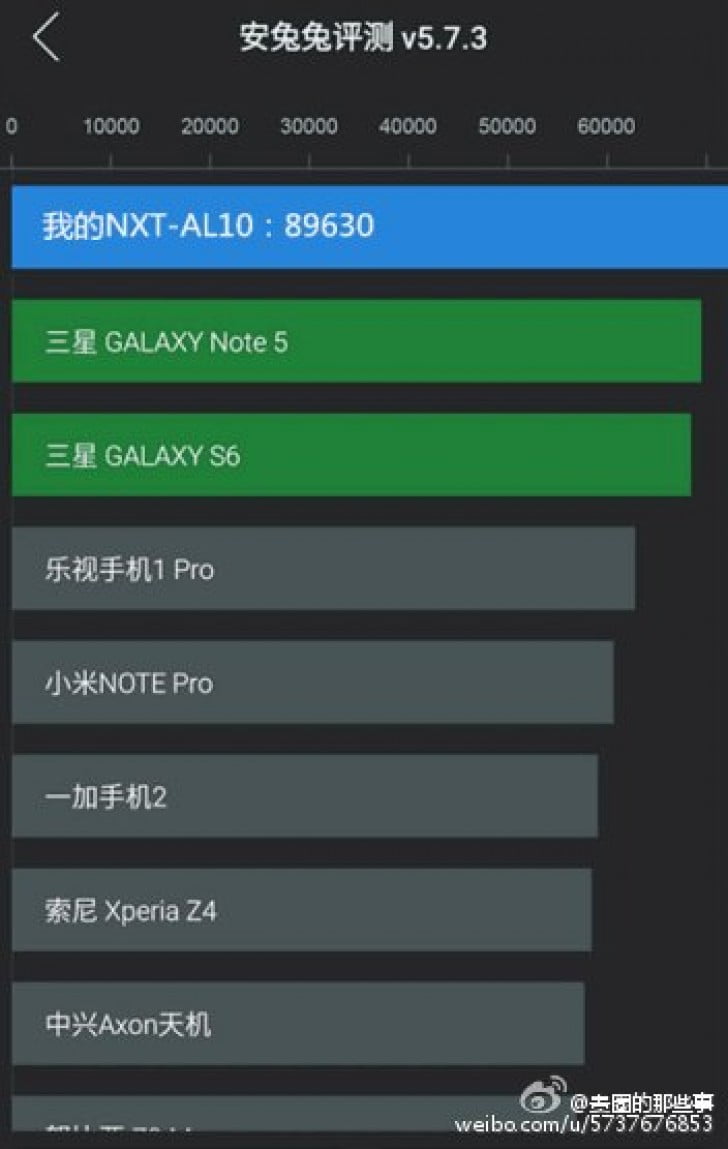 The Kirin 950 and Huawei Mate 8 duo are really generating a storm of attention and things are getting out of hand with all the leaks and speculations flying around. Here's the simple breakdown thus far – the HiSilicon Kirin 950 is officially out since November 3 and it is every bit as impressive as rumors made it out to be. The custom silicon was unveiled with more than just a specs rundown, there was also an impressive demonstration of power on stage with a result of almost 83 000 points on AnTuTu.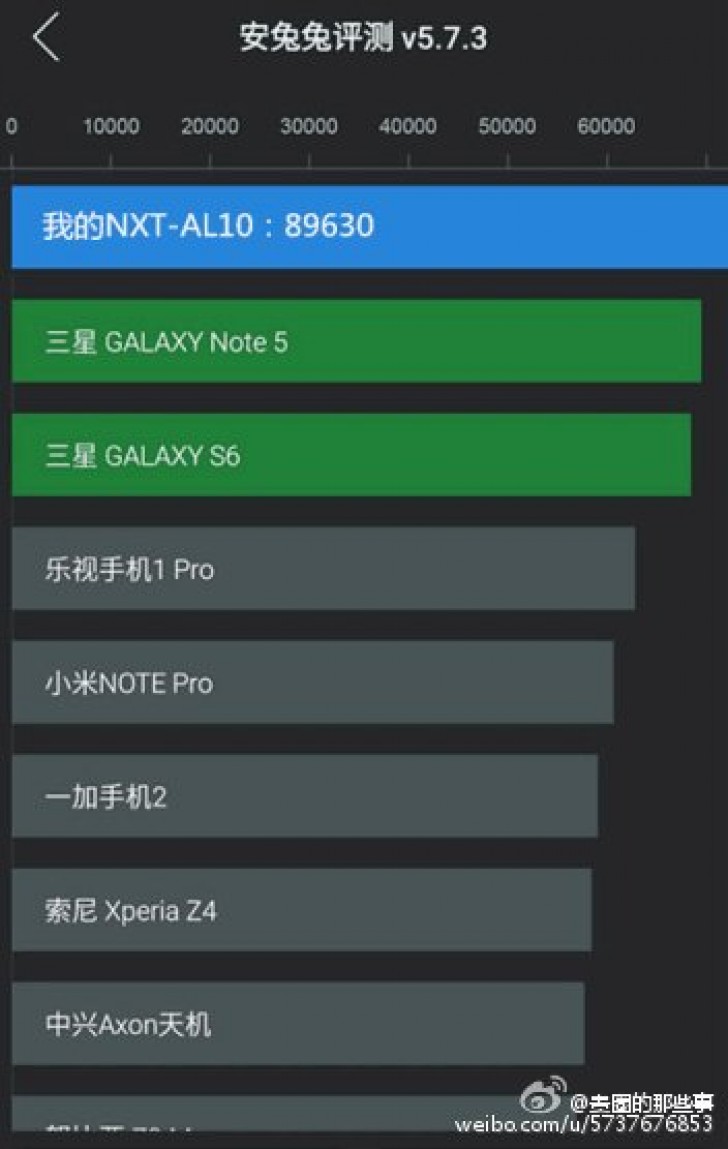 That is quite a feat, but the score did come courtesy of a test rig, rather than an actual phone and left the real question unanswered, namely – how well will the Kirin 950 actually perform in an end user device. Well, by all accounts, the first ambassador will be the eagerly-anticipated Huawei Mate 8 and a new AnTuTu leak claims to show it is surprisingly even more powerful than Huawei's test rig. Now, we definitely can't vouch for any authenticity in the screenshot in question, but it does clearly suggest the Mate 8 is capable of scores up to 89.630 points. That is a crazy amount of power that easily surpasses Samsung's current golden performer – the Exynos 7420, as was already suggested by an earlier GeekBench leak.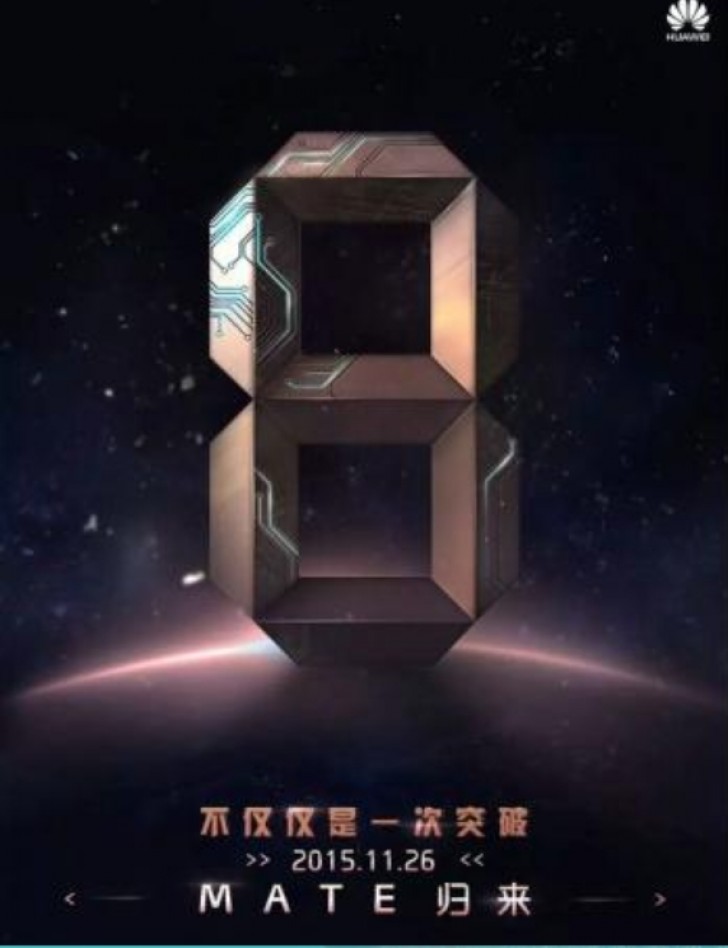 All things considered, the Huawei Mate 8 is shaping up as one powerhouse of a phone and the rest of its alleged specs sheet, doesn't disappoint either. As per previous leaks, it should feature a 6.0 inch 1440p display, although Huawei has spoken against the battery-draining QHD resolution in the past, so 1080p is also an option. Also 3GB/4GB RAM and 32GB/64GB internal memory options, a 13MP rear unit (or perhaps a 20.7MP one – we can't really be sure) and an 8MP front shooter as well as dual-SIM support and a microSD card slot.

Hopefully, we won't have to wait much longer to finally see the Huawei Mate 8 in the flesh, as it should be arriving on November 26. The high-end device is said to carry a CNY 3,299 ($520) price tag for the 3GB RAM variant and CNY 3,899 ($610) for the 4GB one.
["source-gsmarena"]