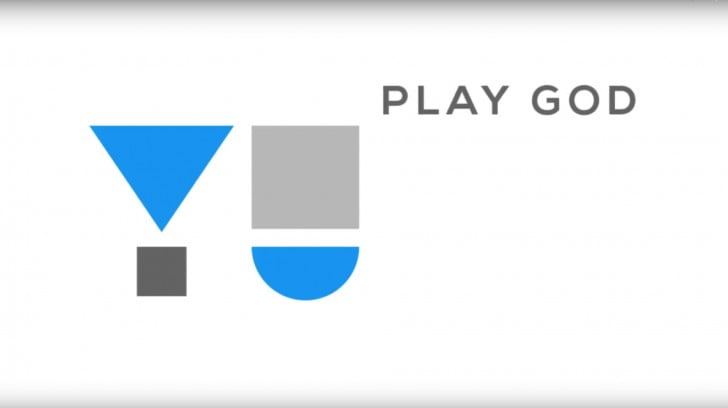 f you have heard of Micromax's subsidiary "YU", it is most-likely because of its line of affordable models, which have been doing fairly well in India. Now it appears the OEM is planning to finally launch its first proper flagship device. But YU has also dared to venture one step beyond with a lofty statement that Yutopia will be nothing short of "the most powerful smartphone ever".
Now that is a big check to cash and, as always, the key might be in the details, as the whole statement reads: "to manufacture the world's most powerful smartphone in India". Even with this clarification, we remain skeptical as to whether YU's 'Project Achilles' can actually pull this off. We'll certainly love to be proven wrong, of course.
After the minion monster #YUNIQUE can't wait to present the #Real Beast. Let the countdown begin

— Rahul Sharma (@rahulsharma) September 25, 2015
The point of that matter is that YU is planning to expand its lineup, beyond the sub INR 10,000 mark it has been targeting so far with the Yureka and Yuphoria handsets. And, while making a higher end phone isn't really a challenge in itself, creating one that is capable and affordable enough is no easy task.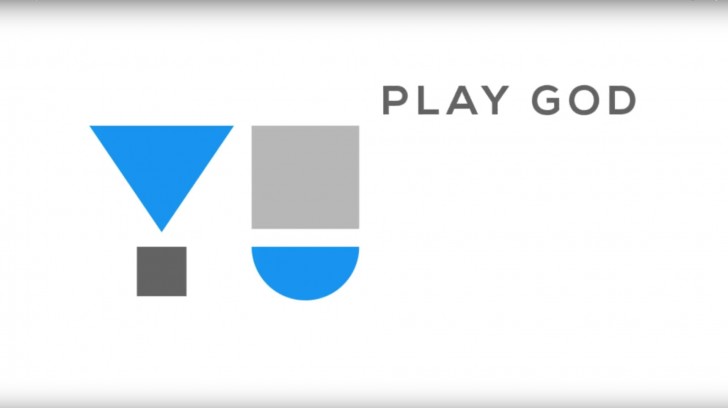 Like we said, no hardware details have been shared about the phone yet, but leaked benchmark results suggest that the device will probably run on a Qualcomm Snapdragon 810 chipset with 4GB of RAM and 32GB of onboard storage. There has also been world of a 3GB version, perhaps with 16GB of storage. The display on the Yutopia should be 5.2 inches with a resolution of either QHD or 1080p. Perhaps both options will be available, along with the aforementioned memory tiers. The camera setup should consist of a 21MP main shooter and an 8MP one on the front.
The smartphone will likely be launched in time for Diwali, which means we could see the device as early as next month.
["source-gsmarena"]