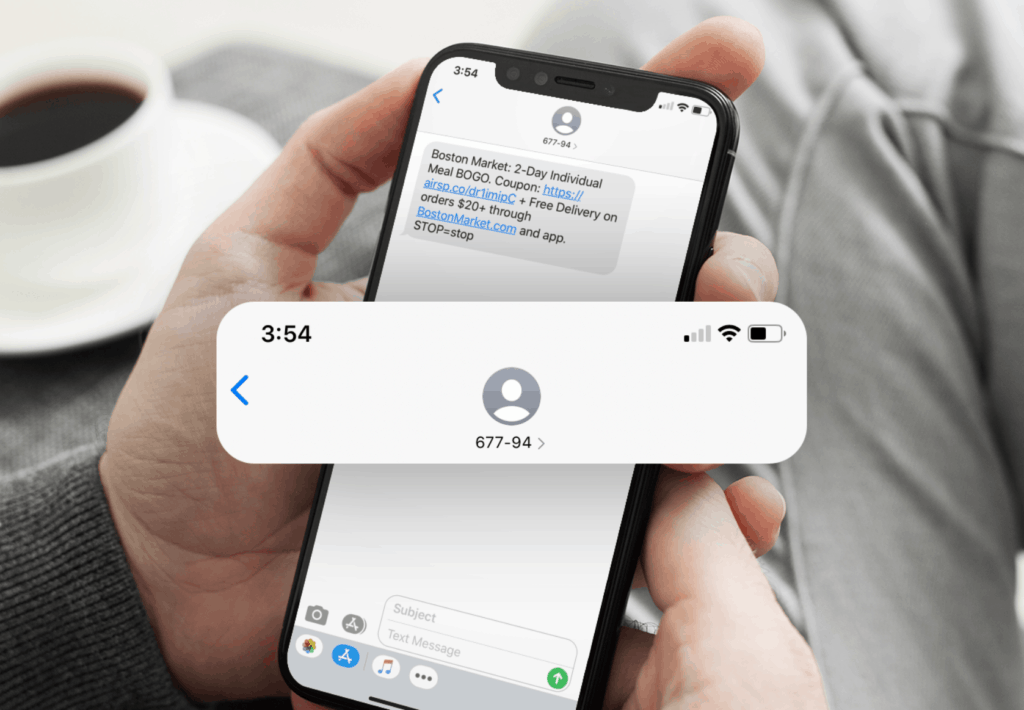 Today, it is no longer about whether businesses need text messaging campaigns or not. But it has become the fact that people tend to engage with brands over text messages more. In a recent study with 6000 consumers, it has been seen that more than 85% of the consumers wanted to get text messages from the brands.
The other fact that might convince you to start a text messaging campaign again is that text messages have an open rate of 98%. And the response rate is almost 45% which is far greater than 6% of email marketing campaigns.
These factors show a few good reasons why text messaging campaigns can be a boon for your business.
Now that you have understood the importance of text messages and how impactful they can be, an important question arises, how to move forwards with the text messaging campaign? Well, this is where operator messaging services come into action.
SMS Marketing Best Practices
If you are a small business owner, you understand the facts most of the time; small businesses do not have too many resources to put in the marketing, right? So, you must find a way to reach your customers so that most of your efforts are converted to relevant consumers or audiences. This is where text messaging plays a significant role.
Text messaging is something personal and allows businesses to engage with the audiences with 1-on-1 conversation. And the best part about the text messaging campaign is that you can automate most of the process.
With that being said, if you are planning to launch a text messaging campaign, knowing the following market practices will certainly help you.
1. Consistency With The Numbers of Text messages Your Send
Consistency is the key to achieving your goals. Consumers get tons of messages every day; if you are not consistent enough, your text message will end up stacked at the bottom of the other messages. You must understand that you can give off a good impression of your consumer by being consistent with your text message and make them respond.
2. Incorporate Personalization
SMS marketing is unique as it targets one person at a time. Hence, your text messages need to be personalized. Successful text messages capitalize on the whole concept of personalization. This is why different consumers get different messages and different offers.
3. Consider Adding Element Of Exclusivity
When sending text messages to your audience for potential customers, being exclusive to what they need or expect from you is the key. Remember, they give you access to enter in their personal domain; you must respect that and give your best with every message you send.
4. Be Responsive
This is something that can change the demeanor of your successful text messaging campaign. You might have targeted the right audience and sent the best text messages with personalized offers, but everything becomes void if you do not respond to your consumers' responses.
5. Start Your Message With The Value That You Will Bring In Their life
One of the key factors that decide the success of your text message campaign is the idea of exclusivity. Expanding this concept and coming up with text messages that are worth your consumer time. Instead of blasting your subscriber with the same old boring message every week, bring something new to the table every time you message your customers.
Wrapping Up
Although SMS is one of the oldest forms of marketing tool, it is still as effective as it has been in the past. Text messaging does have competition with social media marketing, but the relevancy and precision text messages bring are far from what social media can achieve.
While text messaging campaigns are unique based on the industries, few universal best practices always bear fruits. We have handpicked those practices and have encapsulated them in this article.