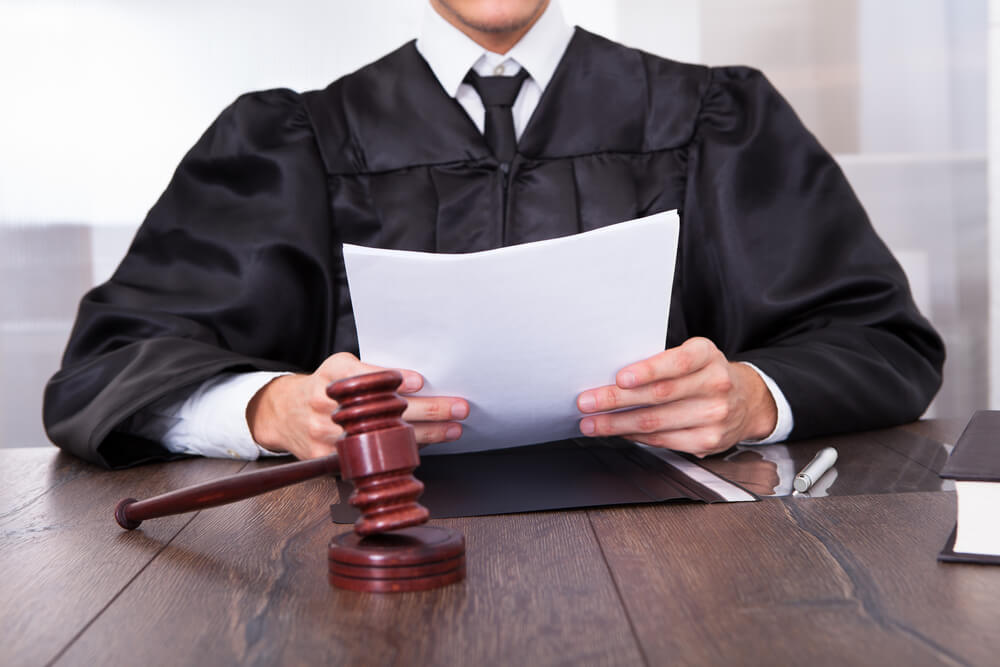 I have been into technology for as long as I can remember. Technically speaking, I am a technological nerd that loves how science advances, creating new technologies along the way. However, new technology is something that promises to bring something into your life. Technologies integrate with the manufacturers to bring new products to the table.
So do we need to feel disappointed when the expectation is not met after the marketing? Well, truthfully speaking, I am happy as long as I have something new to see and use, but things become a mess when we look at this from a business perspective.
Can You Sue A Tech Brand For Selling You A Defective Product?
Many brands come with new products and market them as one of the unique and best in the market. With that, they make a promise to give people the same. And people start buying their products based on their marketing promises. However, the product is not what they promised to cater to their audiences. 
This is when the audience might feel being used for their business and needs to take strict measures. This is where the whole concept of suing for defective products comes into the frame. According to a New York City injury attorney, over the last couple of years, hundreds of product liability cases show that people are now aware of their rights.
If you have been a victim buying defective products, one of the first things you need to identify is to pinpoint the right person liable for the defective product. Next, you need to go through the chain of distribution and analyze the product to see in which transaction phase the products have been damaged.
How To Sue A Company For A Defective Product?
If you have a defective product in your possession, you have the right grounds to sue the company or the brand that is manufacturing the product. However, you must understand that suing a big tech brand is not an easy feat; you need to be prepared with all the material and documentation to prove your case.
1. Chain Of Distribution
In a product liability case, the first thing you must understand is the flow of the distribution chain. This is an important aspect of a case. When you file a product liability case against a brand or product, you must encapsulate everything involved in the distribution channel. You need all the information on every node of distribution and need to add them to your paperwork.
The major players of the chain of distributions are:
Manufacturers.
Retailers.
Wholesaler.
Distributors.
Vendors.
2. Corporation
It is more likely that the nodes involved in the chain of distribution are corporations. When it comes to corporations, this can get tricky as they change hands and names. However, the product liability laws make things easier for the victim. According to the product liability law, corporations are viewed as people and held accountable for defective products.
Another possible concern that comes with a corporation is whether or not they are foreign. If the corporation is on foreign land, many people are left wondering where they have the power to sue them. Here is good news for you all, no matter where the corporation is, you are free to sue them for the things they are giving to the market and are defective.
3. Product Defects
When using a tech company for launching or distributing defective products in the market, you need to prove some sort of injury or liability the product has caused you. The product defect may fall into the following categories:
Design Defects.
Marketing Defects.
Manufacturing defects.
Find The Best Personal Injury Lawyer
As you can see, defective product liability claims are quite complex, and a normal person like us might not want to be a part of this mess. However, that doesn't mean you will forgive the brand for distributing defective products. 
You can hire experienced 
personal injury lawyers
 and take their help to file a product liability lawsuit against the brand for selling defective products.