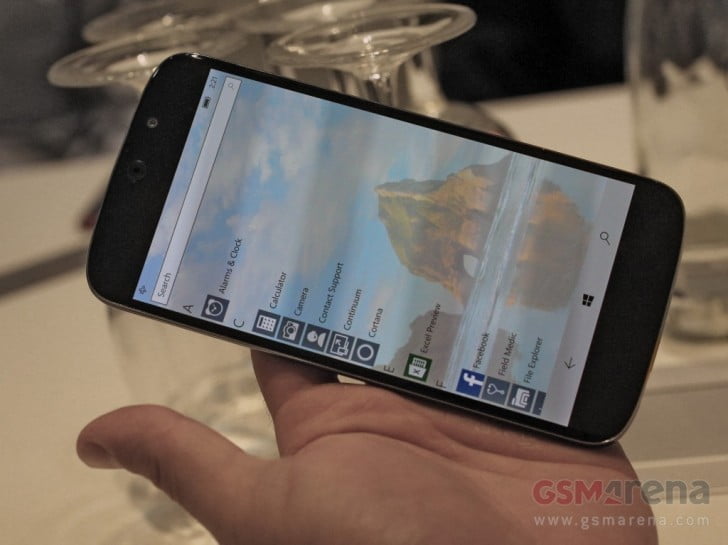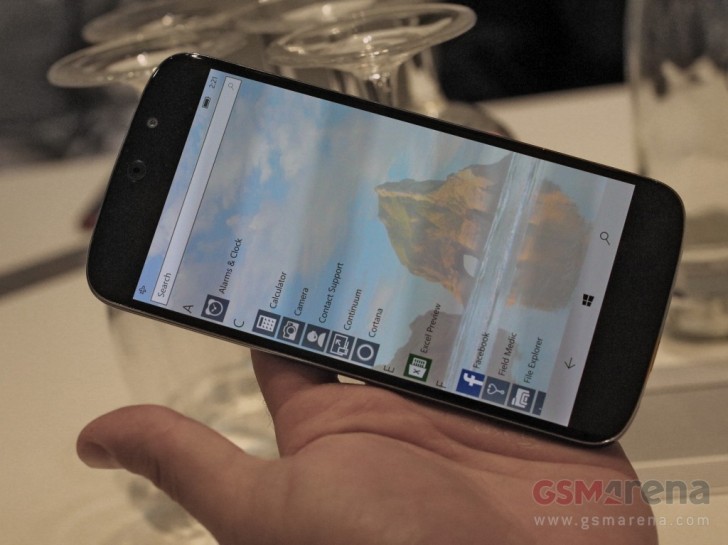 If you were keeping a close eye on this year's IFA, then you surely remember Acer's Jade Primo demonstration. Showing up on stage with a powerful new Windows 10 device is more than enough to make a lasting impression, but also boldly touring its Windows 10 Continuum for Phones abilities definitely makes for a memorable unveiling. The Jade Primo is still some time away from end user markets, but it is indeed a true ambassador to a whole new line of Windows 10 devices that break away from the current status quo of underpowered hardware and bring along Mycroft's vison of a seamless, portable PC experience in the palm of your hand.
A new statement from ST Lui, president of Acer's handset division highlights that the OEM has realized the importance of this new wave of Windows 10 smartphones and intends to keep working at it, along with a commitment for a Jade Primo 2 successor next year and hopes of up to 10 million smartphone shipments in 2016:
Currently, a majority of our models are priced below US$199. But we have also been trying to ramp up the ASP of our products by introducing flagship models priced over US$300 per year. We launched the flagship Jade Primo in 2015 and plan to release two flagships, the Predator 6 and the Jade Primo 2 in 2016.
This is all pretty exciting for the Windows realm, which is currently long overdue for a new line of higher end devices. It is also worth noting that while models like the eagerly-anticipated Lumia 950 and 950XL seem to be targeted as flagship offers, with prices in the $800 register, fans will also be able to get nicely equipped hardware it a mid-range price point, like the Jade Primo, also perfectly capable of Microsoft's new line of features, like the aforementioned Continuum.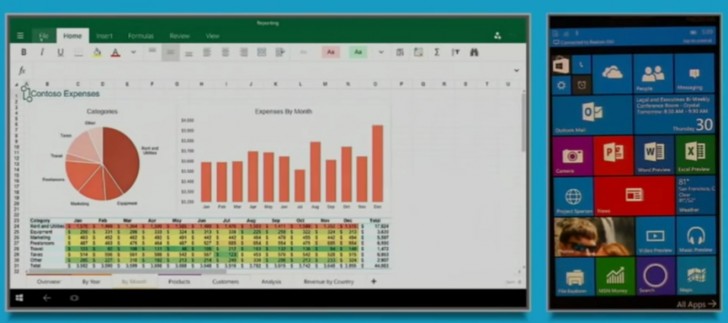 This development also give hope for Acer's new Predator gaming line of devices. Although still in its infancy, it does look quite promising, with offers, such as the Predator phone and tablet. They also made a debut at the IFA venue and from the looks of things, we can expect the Predator 6 phone to come out next year as well. Hopefully that goes for the predator 8 gaming tablet as well.
For a more in-depth look at the Acer Jade Primo and Predator 6, check out our detailed hands-on review.
["source-gsmarena"]