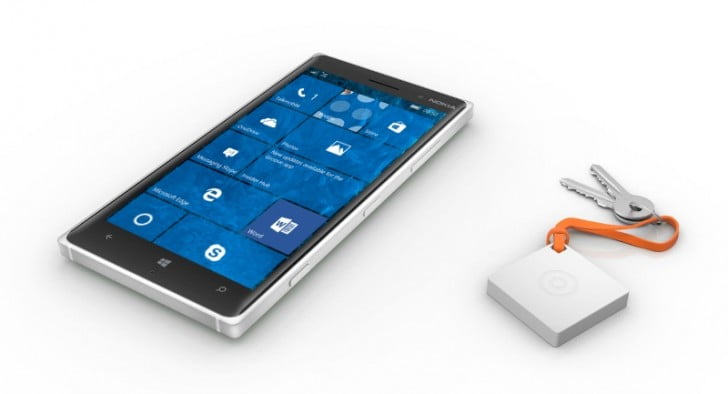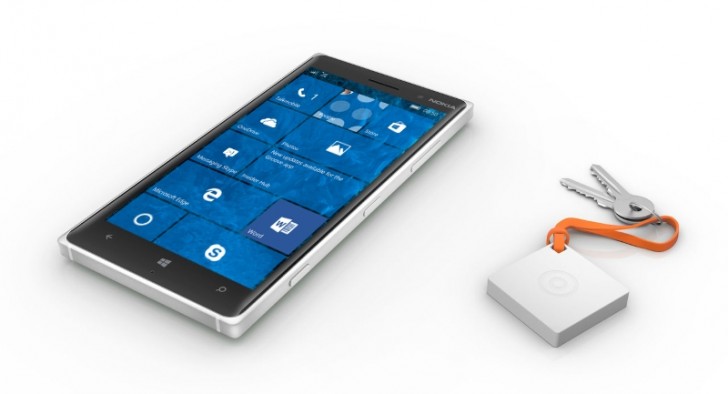 Things are definitely looking up for Windows fans in the mobile realm. Microsoft's October 6 event has a fresh new lineup in store, complete with a long-overdue flagship duo – the Lumia 950 and 950 XL, as well as the Microsoft Band 2 and the new Surface Pro 4. As rumors go, shortly after, an affordable Lumia 550 is going to join their ranks and it seems the only thing missing is a proper new mid-range device.
Earlier today, we reported on Acer's promise to bring one such offer to the table in the face of the Jade Primo and its successor in 2016, but that is still a distant plan. However, Microsoft might actually have something in store to fill that niche shortly. Industry sources are discussing a brand new device that the US giant is allegedly developing and they are referring to it as an "affordable flagship".
As such, it could more or less, be considered a spiritual successor to the quite popular Lumia 830, but Microsoft plans to make the offer a bit more tantalizing this time around, by adding some premium design in the shape of a metal frame. The material in itself is an exciting new concept within the extensively plastic Lumia realm, so this alone might prove enough to guarantee the device's success.
Sadly, this is all we currently know about the alleged device, so take it with a grain of salt. We will be sure to keep you updated on the subject and hopefully some more information will be unearthed come October 6.
["source-gsmarena"]