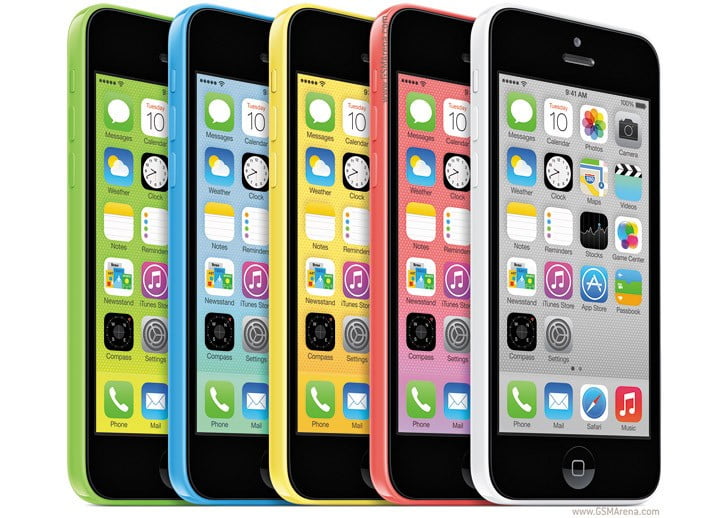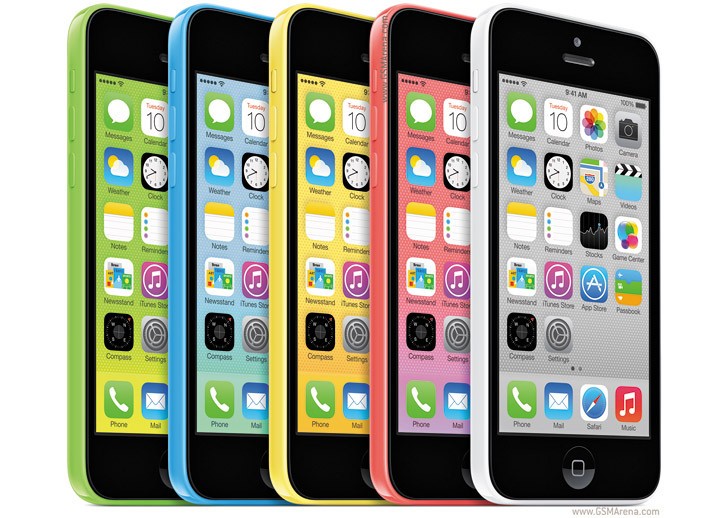 It has been just a little bit over four month since Apple unveiled the iPhone 6s line, but it seems its bubble has already burst, with fans already getting excited and anxious about Cupertino's 2016 releases. September is still some time away, but rumors about the iPhone 7 have been spreading like wildfire for some time now and understandably so – it is a major update this time around, not an "S" model.
There is, however, yet another rumor that has been a frequent presence in our news section, namely the possibility for a resurrection of the 4-inch form factor. The alleged device has really been shrouded in mystery, even by Apple standards, with initial rumors suggestinginternals, based on the iPhone 5s platform and more recent ones talking of a more powerful iPhone 6 or 6s specs hardware.
The iPhone 5se moniker has also been cited on several occasions, but today finally brings some tangible evidence of the existence of a new 4-inch iPhone. It comes in the form of a couple of case listings on MobileFun.co.uk for what is referred to as the iPhone 6C. The accessories are already available for pre-order.
It might not be a lot to go by, but the name does strike up instant association with the 2013iPhone 5c, which was indeed, one of Apple's last phones with a 4-inch display. Of course, even if we assume that the listings prove the existence on a new compact iPhone, there is still a sea of mysteries to solve, like whether or not Cupertino will go for a similar plastic design and what hardware the unit will be based on. Hopefully more info will become available in the following months.
["Source-gsmarena"]