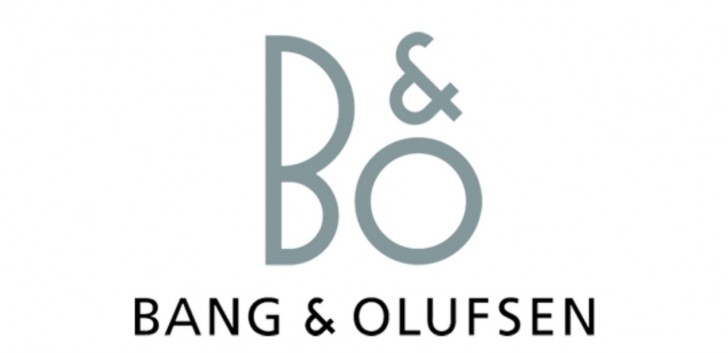 LG Electronics has announced a new agreement that it is going to collaborate with B&O (a high-end electronics designer and manufacturer) to come up with an audio quality-focused experience on a smartphone. The companies have apparently been working together for the Hi-Fi audio features for the highly-anticipated LG G5.
LG wants to differentiate itself by further planning to work with B&O to provide a significantly better audio experience than other smartphones on the market. The phone maker has been proud to say it has a long history of integrating high quality audio into its smartphones most recently, the LG V10.
B&O is a company that designs and manufactures high end TVs, entertainment systems, speakers, and audio equipment. B&O Play is the company's division of higher volume consumer electronics like high-end headphones and portable speakers for audiophiles.