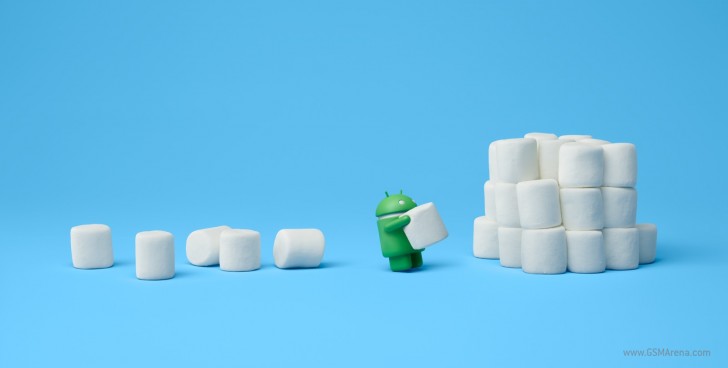 Since Android 6.0 Marshmallow will officially make its debut next week when it will land on Google's Nexus line of devices, Motorola thought it fitting to publish a blog post outlining its plans regarding Marshmallow updates. It's unfortunate that in this day and age very few smartphone makers are so upfront about their update strategies.
As you'd expect, Motorola has published a list of its devices that are going to get updates to Android 6.0 Marshmallow. Yet you might not have expected the list to be this short, or for certain handsets to be missing from it.
Let's start with the good news then. The following devices will see the newest version of Android:
• 2015 Moto X Pure Edition (3rd gen)
• 2015 Moto X Style (3rd gen)
• 2015 Moto X Play
• 2015 Moto G (3rd gen)
• 2014 Moto X Pure Edition in the US (2nd gen)
• 2014 Moto X in Latin America, Europe and Asia2 (2nd gen)
• 2014 Moto G and Moto G with 4G LTE (2nd gen)
• DROID Turbo
• 2014 Moto MAXX
• 2014 Moto Turbo
Add to all of these the Motorola-made Nexus 6, which however will get its update straight from Google (as is customary in the Nexus program). You may have noticed that neither generation of the affordable Moto E has been included, nor the first-gen Moto G and Moto X. And while these two may be considered too old to update at this point, the second-gen Moto E is only a few months old.
An actual release timeline for the updates for the devices that are getting them hasn't been outed yet, but Motorola says information on timing should become available "in the coming weeks".
Moving on, the company has also announced that it's going to stop developing some of its apps and services that have functionality that's now either built into Android itself, is very similar to Android features, or for which there are many third party alternatives.
Hence, Moto Assist will be gone in Android 6.0 Marshmallow, along with Motorola Migrate, and the Google Chrome extension found in Motorola Connect. The focus here is apparently on keeping things simple and bloatware to a minimum, and we assume most people would agree with this philosophy.
["source-gsmarena"]