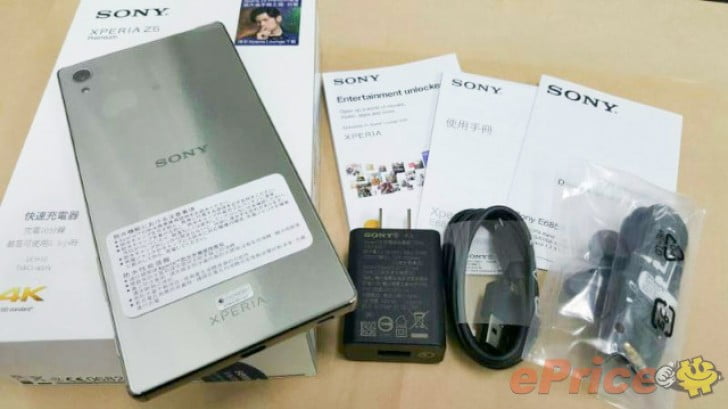 It appears Sony's current crown jewel – the 4K Xperia Z5 Premium has made it a bit quicker to the Taiwanese market than initially expected. The handset is seeing a limited launch in the region and reportedly only a few retailers have some available units, mainly intended to fulfill pre-orders, meaning that the most eager fans probably already got their hands on one.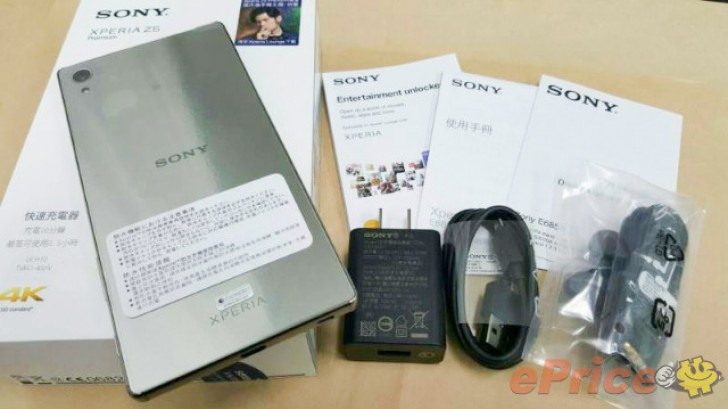 Wider availability for the handset should follow shortly, around the middle of the month and from the looks of things, suppliers need to stack up on the Chrome one, as it is generating the most interest.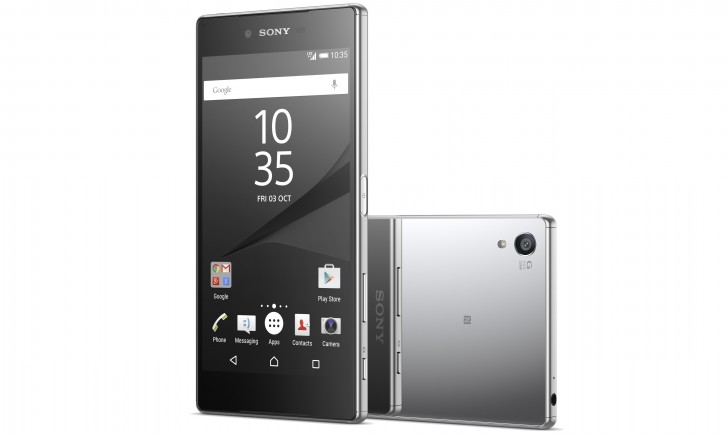 Also, we are getting reports that only hours after the first Z5 Premium units were turned on by lucky owners, the first firmware update became available. Launch-time OTA's aren't unusual, meant to correct issues that slipped passed final quality control and into user hands. Hopefully, whatever the case was, these first Xperia Z5 Premium units won't be acting up. The update package itself brings the build number up from 32.0.A.6.115 to 32.0.A.6.170 and according to the changelog delivers mostly performance enhancements.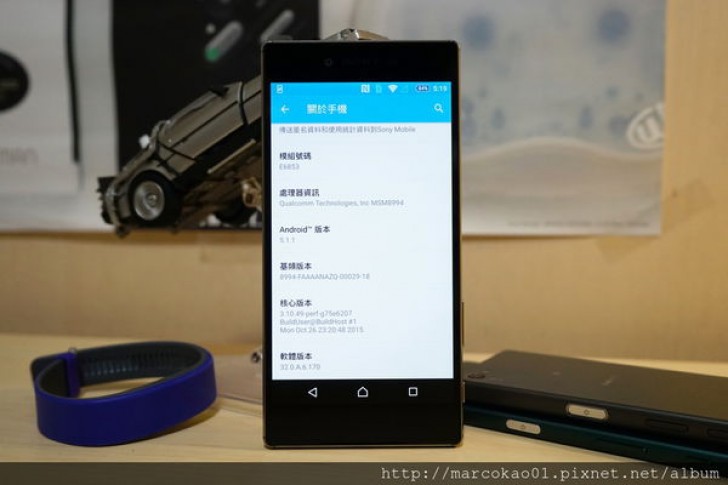 The Sony Xperia Z5 Premium is the very best of Sony's current lineup and the world's first 4K resolution smartphone. If that isn't enough to impress you, there is also the powerful Snapdragon 810 SoC, 3GB of RAM and a capable 23MP camera, not to mention a slick and rigid exterior, complete with an IP65/68 rating.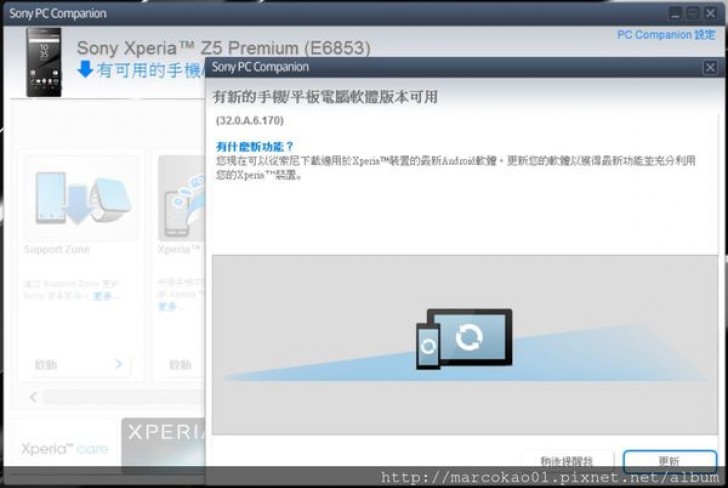 ["source-gsmarena"]