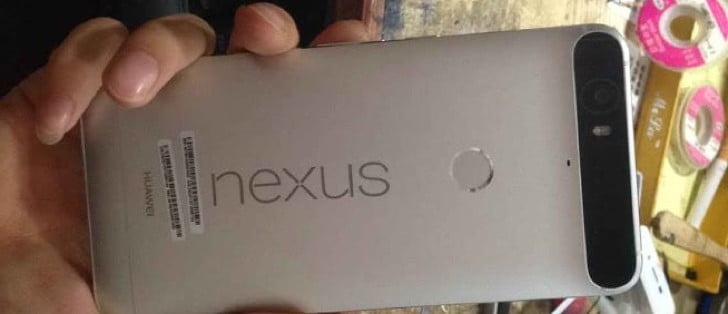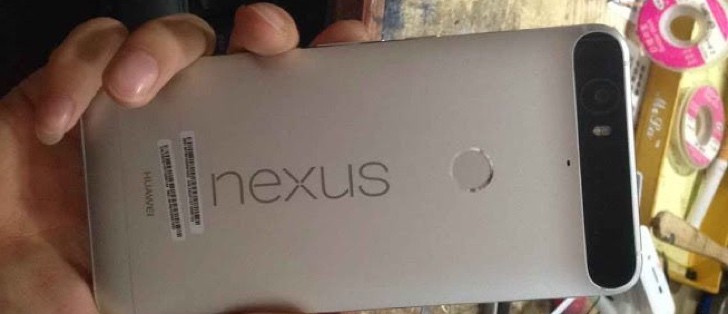 According to a report in Android Police, the upcoming Nexus 6P phablet by Huawei is going to feature up to 128GB of built-in memory. For comparison, the currently available Motorola Nexus 6 has variants with 32GB of 64GB of non-expandable memory.
In addition to the 128GB version, Huawei Nexus 6P will also be available with 32GB and 64GB of memory, with each tier separated by $50-100. Google's next flagship phablet is not expected to feature memory card slot.
Rumored specs of the Nexus 6P include Qualcomm Snapdragon 810 chipset, 3GB of RAM, and 5.7" QHD display. Huawei's first Nexus device will debut alongside LG Nexus 5X at the end of this month, on September 29 at an event in San Francisco.
["source-gsmarena"]