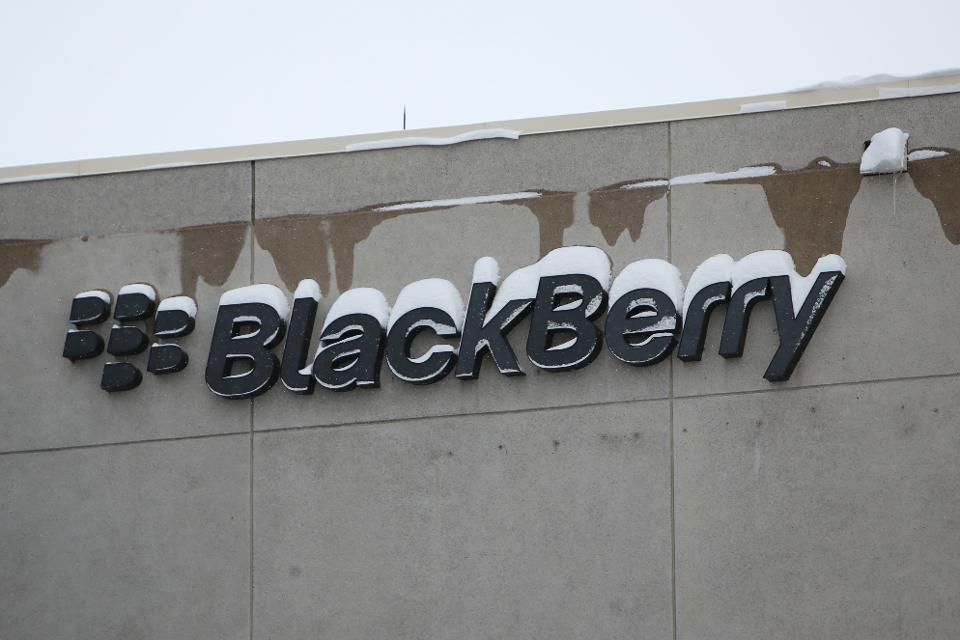 BlackBerry is expected to publish its Q4 FY'19 results in the coming weeks. The company has been increasingly emphasizing its software business, which operates in three segments: Enterprise Software and Services, which primarily offers mobile device management software; Technology Solutions, which includes the company's QNX and automotive bets; and the Licensing, IP, & Other segment, which manages the company's technology licensing initiatives. Below we provide a brief overview of what to expect when the company publishes its Q4 earnings.
Our interactive dashboard analysis on BlackBerry's non-infotainment automotive revenues details our forecasts for the company's automotive revenues moving forward, particularly non-infotainment revenues, which we believe will be a key long-term value driver. In addition, see all Trefis data for Technology Companies here.
Enterprise Software Business: New Contracts In Focus
BlackBerry's bread-and-butter enterprise software segment saw revenues decline by 6% to $263 million over the first nine-months of 2019. While the drop was largely due to the implementation of the ASC 606 accounting standards, the business in general appears to be slowing down due to the limited size of the mobile device management market (revenues grew by 12% in FY'18 down from a rate of 63% in FY'17). However, the company continues to make headway in the government space, bagging contracts from agencies including the IRS, the TSA, and the U.S. Marine Corps. Over the last quarter, the company noted that its BlackBerry FedRAMP cloud user base rose by 20% sequentially to about 1.2 million.
BlackBerry Technology Solutions: How Is QNX Expanding Beyond Infotainment?
BlackBerry's Technology Solutions segment has been performing well in recent quarters (revenue up 23% year-over-year in Q3), driven primarily by a stronger uptake of the QNX embedded software, which has been seeing double-digit growth in its software development licenses, services as well as royalty revenues. While QNX has been predominantly used in automotive infotainment units, BlackBerry has been expanding the software to other areas such as driver-assistance systems, instrument cluster, and domain controllers. Over Q3, BlackBerry noted that it scored four design wins in non-infotainment categories. BlackBerry has been looking to augment the capabilities of this segment, recently closing a deal to buy AI-based cybersecurity company Cylance for $1.4 billion, in a move that could bolster its security offerings for connected devices (related: Why BlackBerry's Acquisition Of Cylance Could Be A Smart Move).
 ["source=forbes"]