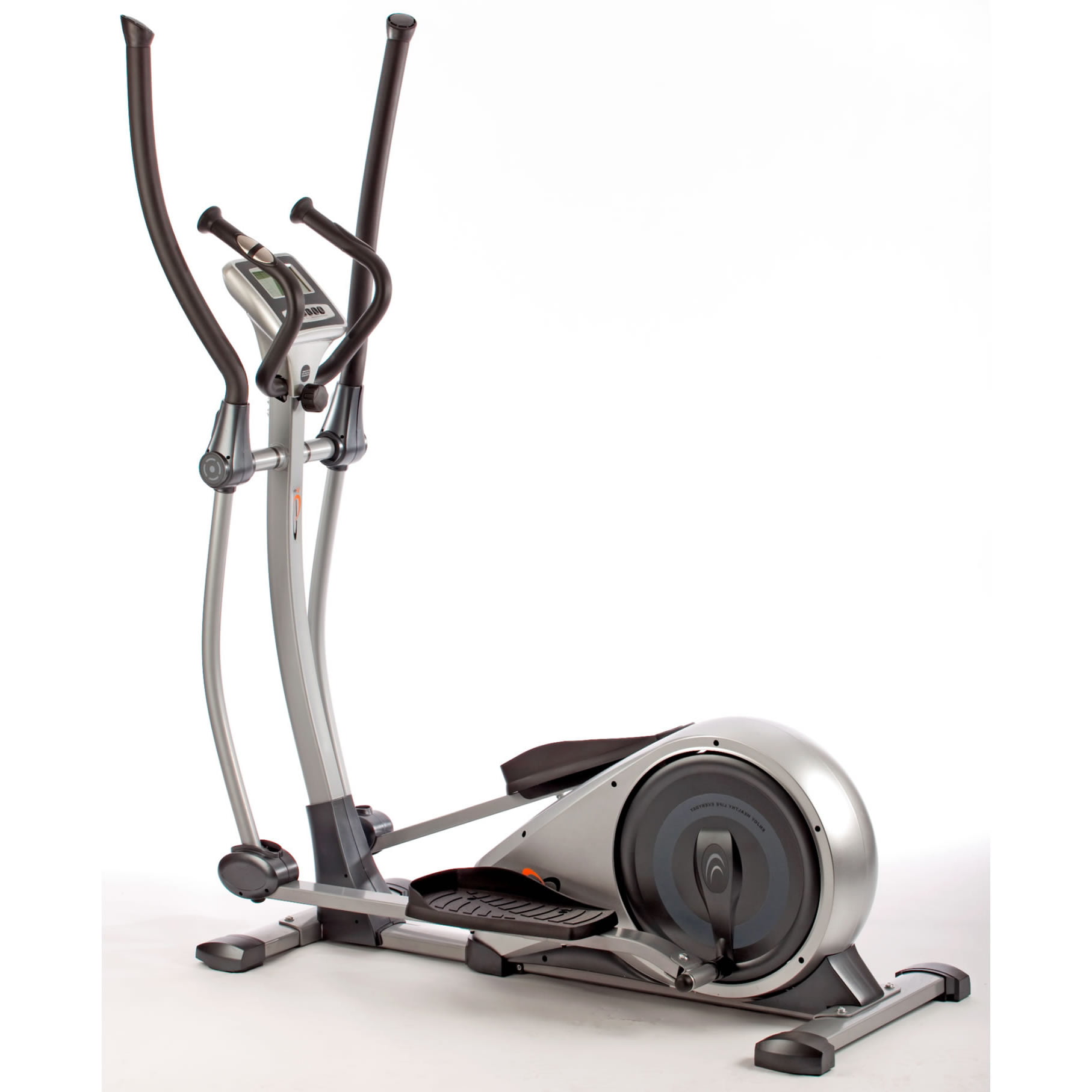 Elliptical machines are considered to be the best low impact workout solution that is perfect to meet everyone's need of routine workouts at budget friendly rates. Among the latest generations of elliptical machines a high standard elliptical trainer incorporating cutting-edge technology has been introduced named, Sunny Health & Fitness Magnetic Elliptical Trainer. This high intensity workout equipment has been manufactured to meet your needs of your cardio workouts in the most economical way. Since it is not possible for everyone to go to gym and workout using machine that are filled up to peak hours, so most of the people seek for a high quality reliable and a handy elliptical machine for their home. And this Sunny Health & Fitness Magnetic Elliptical Trainer is capable enough to help you in achieving your health goals with its high performance while also having comfort of your home.
Overview of the Company
Sunny Health & Fitness, based in US, is one of the leading provider of cost effective and high standard health and fitness equipment. Being for over 10 years in business, Sunny Health & Fitness has successfully delivered numerous fitness equipment including treadmills, exercise bikes, step machines, rowers, benches and elliptical trainers among which this Sunny Magnetic Elliptical Trainer is one of their bestselling products. Here are detailed features of this Sunny Health & Fitness Magnetic Elliptical Trainer.
Technical Dimensions
This elliptical trainer offered by Sunny Health & Fitness consists of 66 inches of height, 26.6 inches of width, 37.8 inches of length and a weight of 68 lbs which is approximately 31 KGs. These dimensional features make it easy to handle and transport from one room to other easily. It does not take up more space thus is suitable even if you have a small house. It can conveniently bear a user weighing up to 220 lb.
Workout Computer
An innovative LCD display computer associated with this elliptical trainer helps you stay aware of your workout efforts by displaying scan, workout speed, distance covered, calories burned, total distance, pulse function and time elapsed.
Magnetic Resistance
Magnetic resistance incorporated by Sunny Magnetic Elliptical Trainer offers a smooth and natural feeling workout without making you experience stress in your muscles and joints. You can also design your custom workout as per your fitness targets by choosing from 8 different levels of resistances. Also with its magnetic resistance, its rear drive system offers overall quiet workout operations. It carries manual resistance type.
Arm Bars & Stable Frame
Arm bars carried by Sunny Magnetic Elliptical Trainer are easily movable that promote workout of your arm muscles as well. Thus you can enjoy a full body workout with this elliptical trainer. Also its anti-slip pedals make your exercise comfortable and safe. This elliptical trainer also features a solid steel frame that keeps it stable even in case of highest level of resistance. This stability have been incorporated into this machine to ensure safety of machine.
Hand Pulse Monitoring System
It's built in hand pulse monitoring system helps you to monitor your heart rate and maintain it by adjusting your workout to stay in your targeted zone.
Price
Price is the most attractive feature of this Sunny Magnetic Elliptical Trainer. It costs only $179 to have this elliptical trainer for your home workout and this pocket friendly price makes it a win win solution.
Also you will get this delivered to your place well packaged and disassembled and it is pretty easier to assemble this elliptical trainer at home after purchase. Overall, we can say that Sunny Magnetic Elliptical Trainer is a must have workout equipment if you are fond of routine workouts.